The Hawaii Town In The Middle Of Nowhere That's So Worth The Journey
When most people think of Hawaii, it's the gorgeous island of Maui that comes to mind: With a plethora of beach resorts, outdoor activities, world-class beaches and diverse geography, the Valley Isle is perhaps the most popular tourist destination in Hawaii. And for good reason – the island is home to countless incredible attractions, natural wonders, awesome adventures, and uninterrupted natural beauty. Nowhere is that more true than upcountry Maui, on the slopes of Mount Haleakala, and specifically Kula, a gorgeous little town in the middle of nowhere that doesn't get the recognition it deserves.
This census-designated place stretches across Maui's upcountry, on the western slopes of Mount Haleakala, from Makawao to Ulupalakua. The area is primarily home to Hawaii locals who prefer to live away from the tourist centers of Lahaina to the west and Kihei to the east. The residential area is home to a population of approximately 6,400 and lies between 1,600 and 3,600 feet in elevation. The word Kula translates from Hawaiian to "open meadows," and is a perfect description of the serene natural beauty you'll find in this area. From an organic vodka distillery to charming gardens and everything in between, here are just 13 incredible places you might want to visit while in Kula.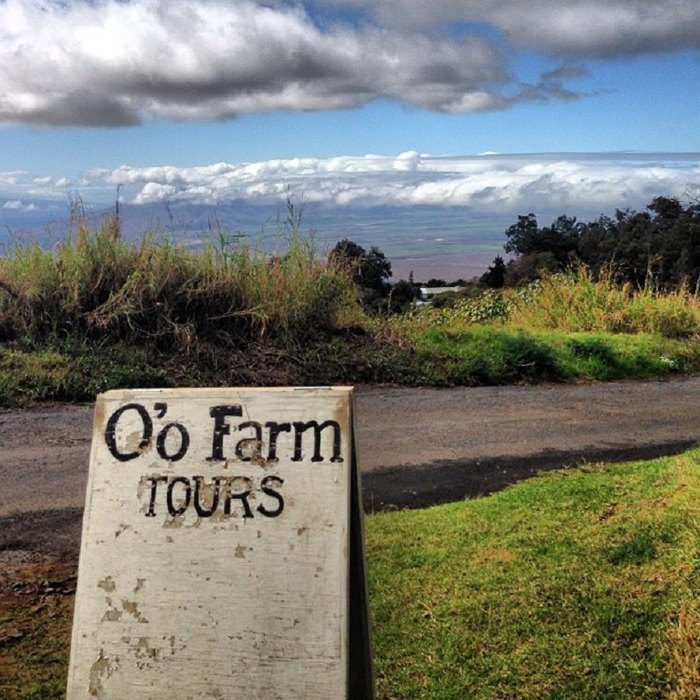 We're so in love with Hawaii's small towns, and we think you will be too after reading about these charming and rural beauties.