This Tiny Town In Hawaii Has A Little Bit Of Everything
If most people were asked to name various cities throughout Hawaii, they would most likely give the same answer: Honolulu, Kailua-Kona, Lahaina, Lihue, or for anyone who is less familiar with the islands, Waikiki. While these cities are great, the Hawaiian Islands are home to some fantastic cities and towns that are off the beaten path, and often overlooked for their more popular neighbors. What if we were to tell you that there's a tiny little town nestled along the Hawaiian coast that has a little bit of everything? Would you want to visit?
Let's take a look: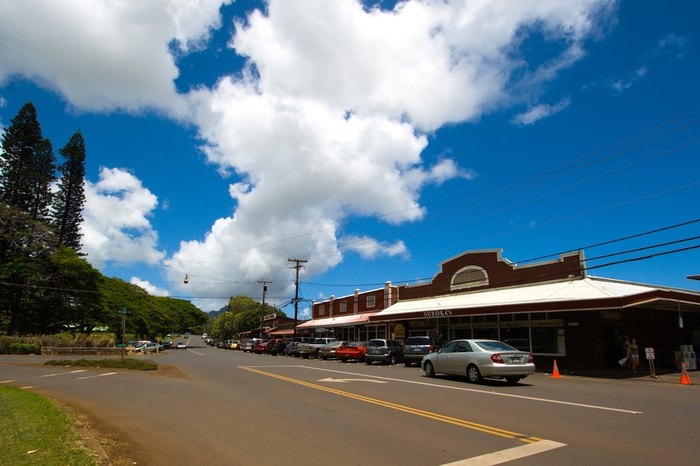 For more information about this historic town, check out the Old Koloa Town website. Are you from Koloa? Have you ever spent time in Koloa? Share your favorite Koloa destination in the comments below, and then click here to discover 13 of the best rural Hawaii towns.
OnlyInYourState may earn compensation through affiliate links in this article.