Posted in Hawaii
November 26, 2018
The One Light Display In Hawaii That Will Fill You With Holiday Wonder
Celebrating Christmas without snow or cold weather may seem weird for some, but it's normal practice in Hawaii, and we certainly make up for a lack of snow with incredible Christmas displays, light parades, and celebrations sure to put even the most Grinch-like people into the holiday spirit. While the Hawaiian Islands as a whole celebrate Christmas beautifully — from snowmen made out of the sand on Kauai beaches to the snow-topped Mauna Kea on Hawaii Island — this particular light display is guaranteed to fill you with holiday cheer and have you singing Christmas carols and drinking eggnog in no time.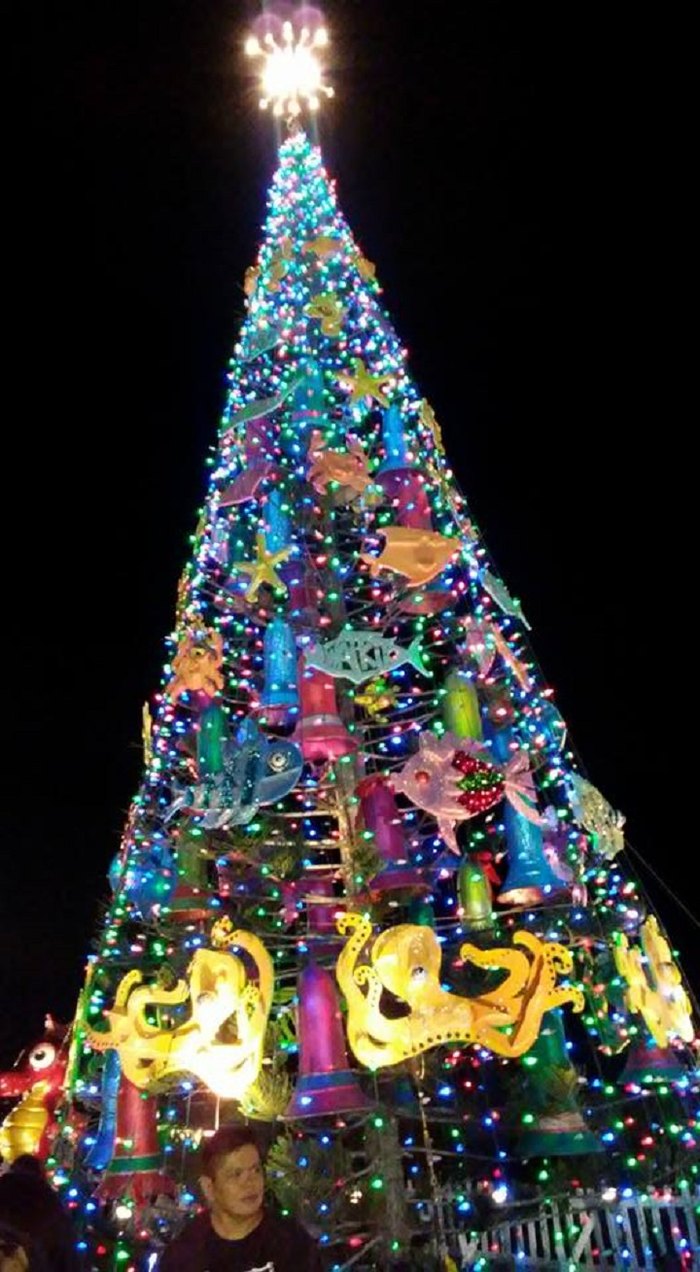 The Kapolei City Lights kicks off this year on December 8 at 5 p.m. with a tree lighting ceremony and electric light parade. For more information, visit their website or follow them on Facebook.
If you'd like to check out another of Oahu's best light displays this season, click here.
OnlyInYourState may earn compensation through affiliate links in this article.