Hidden In A Mysterious Bamboo Forest In Hawaii Is The Historical Kaniakapupu Ruins
A wonderful spot hidden in the jungle on the Hawaiian Island of Oahu houses the Kaniakapupu Ruins. This sacred spot is filled with the important history of King Kamehameha III and Queen Kalama. It was their summer palace and was built in 1845. Time has mostly reclaimed these beautiful buildings, and all that remains are these stunning ruins.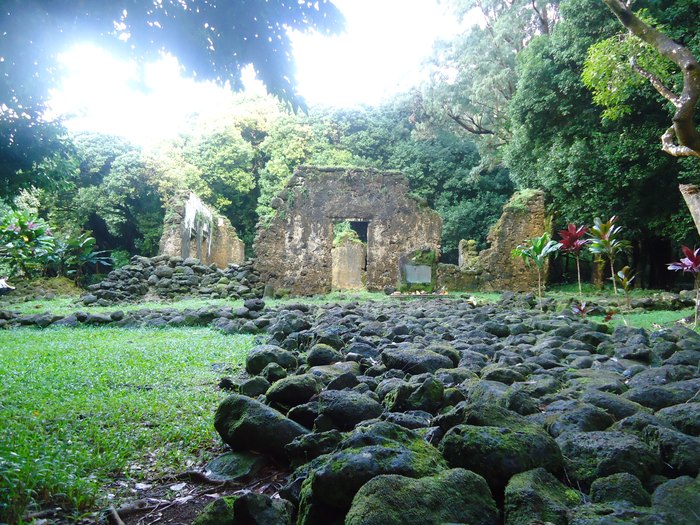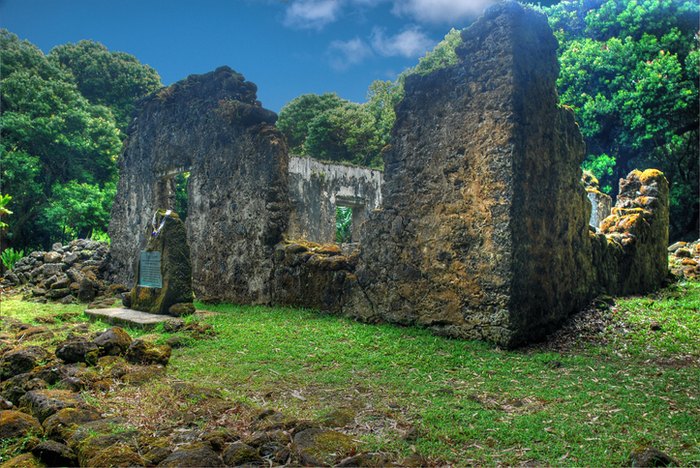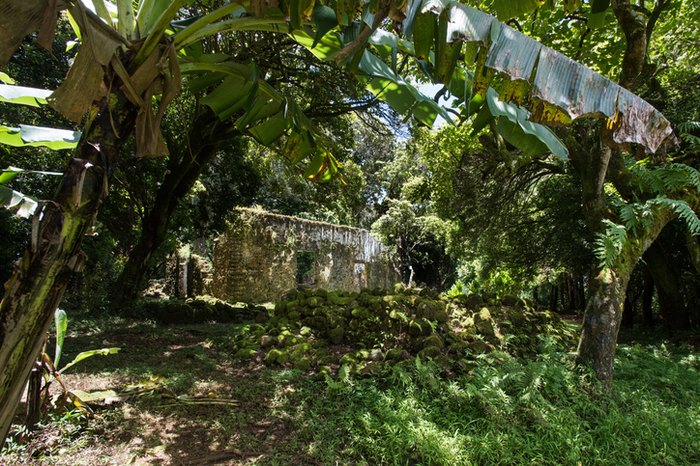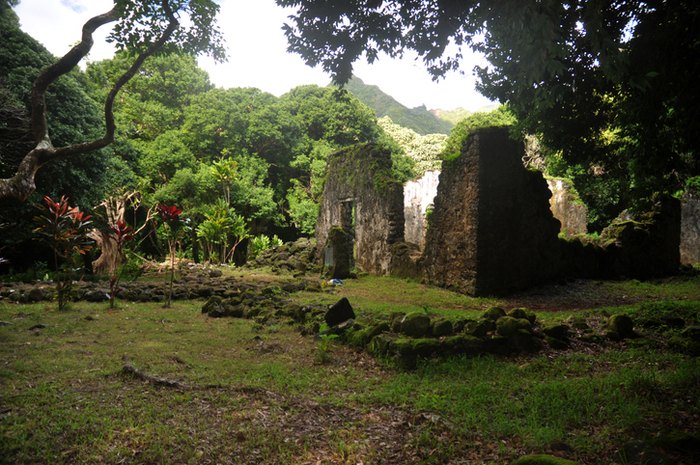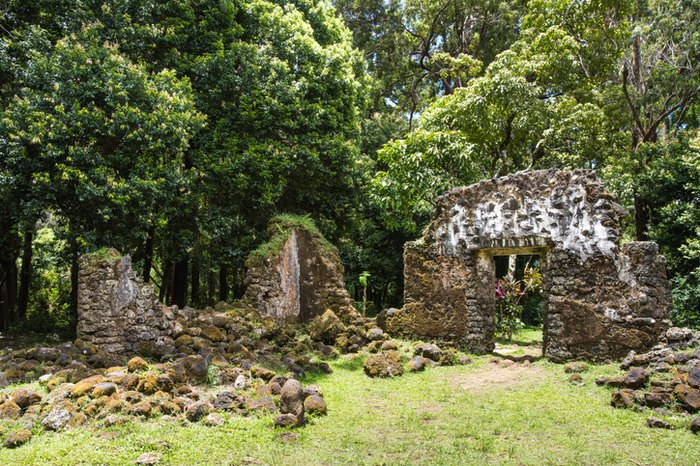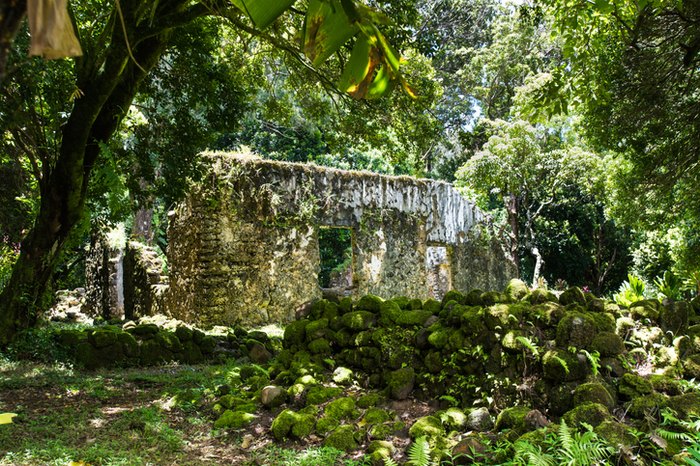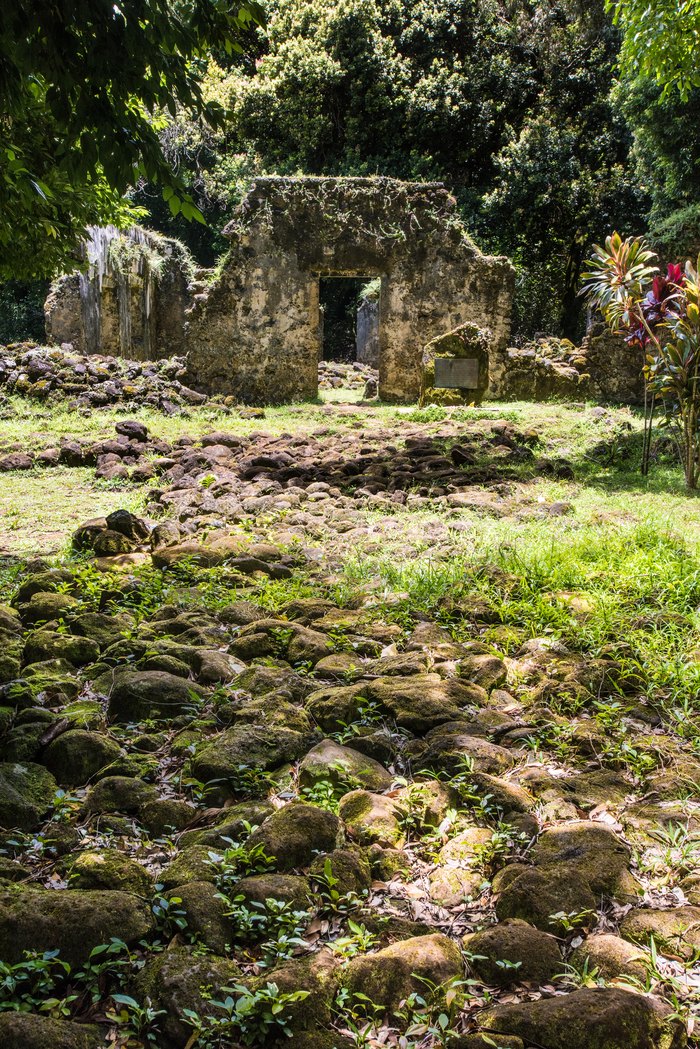 Did you have a chance to visit the Kaniakapupu Ruins in Hawaii? What did you think? Let us know in the comments.
If you're looking for more interesting ruins to visit, Most People Don't Know About These Strange Ruins Hiding In Hawaii.
Address: Nu'uanu Valley, Nu'Uanu Valley, Honolulu, HI 96817, USA