The Dreamy Treehouse Tucked Away Above The Hawaiian Coast Is A Perfect Getaway
Whether you're on vacation from the mainland or visiting from a neighboring island, the Hawaiian Islands are home to countless incredible accommodations, from luxury resorts nestled along the coast to beachfront cottages, mountain cabins, and charming bed and breakfasts. But if you are searching for a unique experience, and perhaps a little romance, adventure or enchantment, this gorgeous treehouse rental with views of the Kona coast listed on Airbnb is the perfect getaway.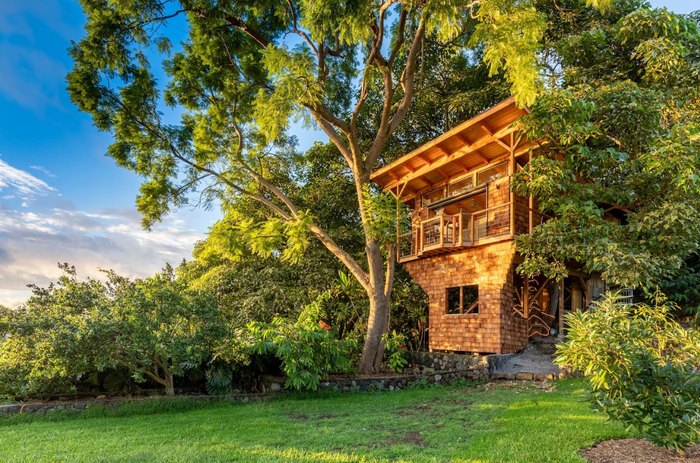 At $398 per night, this dreamy treehouse is undoubtedly a splurge — but one you likely won't regret making. Learn more about what makes this spot special on the Airbnb website. Would you like to spend the night in this enchanting treehouse above the coast of Kailua-Kona? 
Address: Kailua-Kona, HI, USA