Hawaii's Most Picturesque Bed & Breakfast Will Spoil You For Life
If you're lucky enough to live in Hawaii or even visit for a little while, you can attest to the state's unparalleled natural beauty. Whether you're an adventure seeker or someone who prefers a more laid-back lifestyle, you'll find that the Islands of Aloha make an ideal destination. If you're looking for an unforgettable spot to catch up on much-needed rest and relaxation, look no further than the Holualoa Inn. This breathtaking Big Island bed & breakfast promises guests an immersive experience of island life.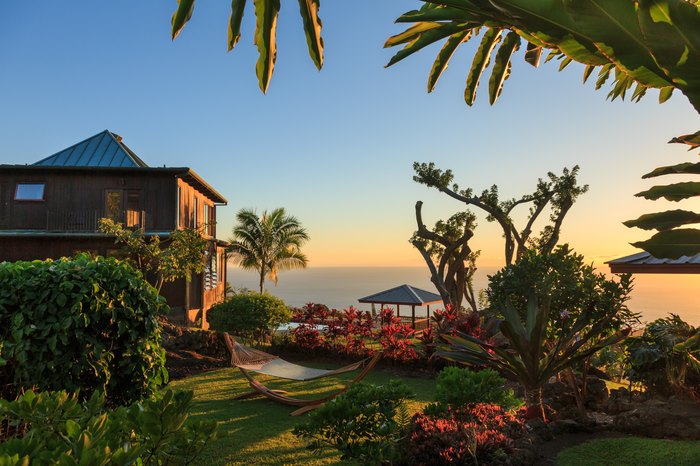 Ready to book your stay at this utterly picturesque Big Island bed & breakfast? Be sure to click here for availability and reservations. Have you visited the Holualoa Inn before? If so, we'd love to hear all about your experience! For more information, you can follow along on Facebook or visit the official website.
Address: 76-5932 Mamalahoa Highway, Holualoa, HI, 96725