These 15 Hiking Spots In Hawaii Are Completely Out Of This World
When most people think of Hawaii, the first thing that comes to mind is the beaches. But there is another amazing aspect of Hawaii life that is often overlooked – hiking. With brilliant weather, and stunning geography, Hawaii is home to some of the country's greatest hiking and here are 15 trails to prove it.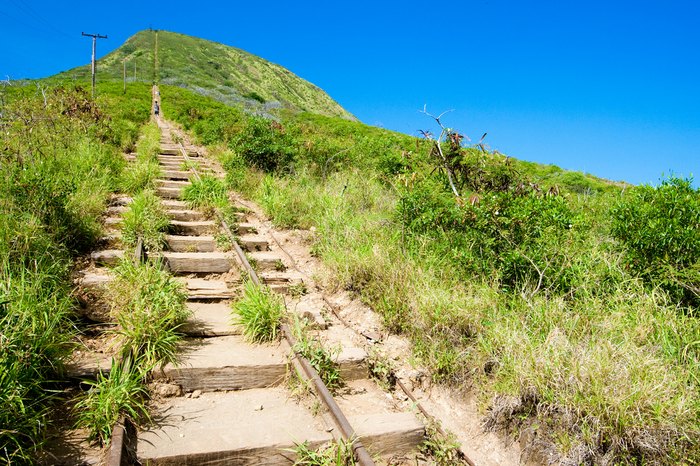 We know there are a thousand additional hiking spots in Hawaii both advertised to visitors and those that locals wish to remain as secret as possible. But which is your favorite from this list?