Escape To These 14 Hidden Oases In Hawaii To Find Peace And Quiet
You won't find more incredible natural beauty packed into a small land area than in America's youngest state. The Hawaiian Islands, measuring in at only 6,423 square miles, are home to boundless wonders, from picturesque valleys and majestic mountain peaks to jaw-dropping beaches and magnificent lakes. And while much of Hawaii can be crowded by tourists, you're sure to find peace and quiet at these 14 hidden oases.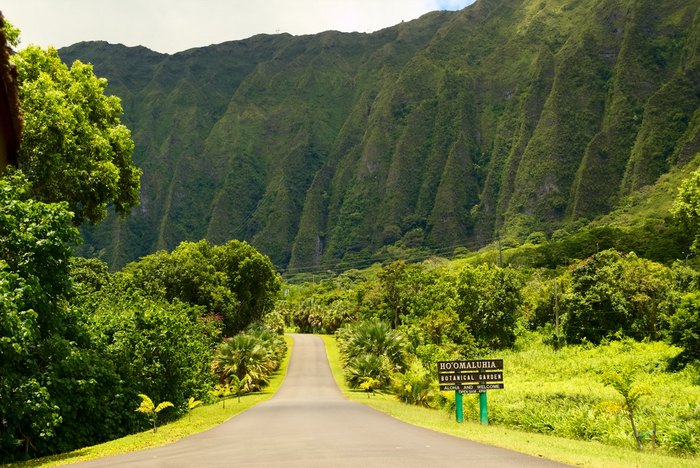 We think you will also love these 14 incredible Hawaiian secrets you never knew existed.