16 Epic Spots To Get Married In Hawaii That'll Blow Guests Away
So, you got engaged over the holidays? Congratulations, and welcome to the often-stressful process that is wedding planning. Luckily, you've clearly already made the excellent decision to hold your wedding in Hawaii, and while you can't go wrong with a simple ceremony on any of Hawaii's killer beaches, we've compiled a list of 16 picturesque spots in our beautiful state to tie the knot.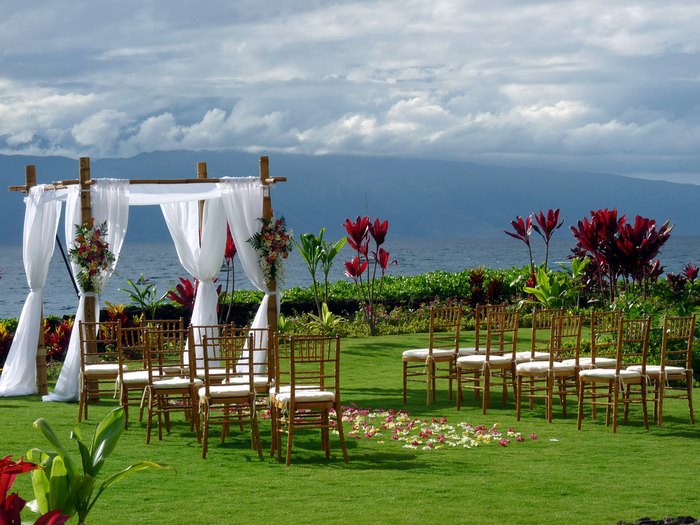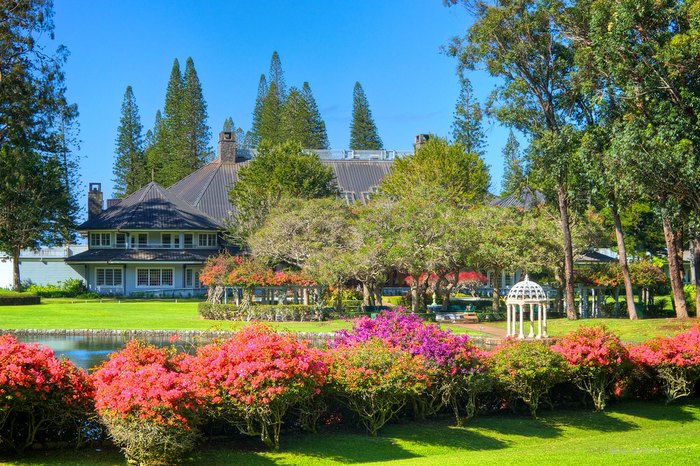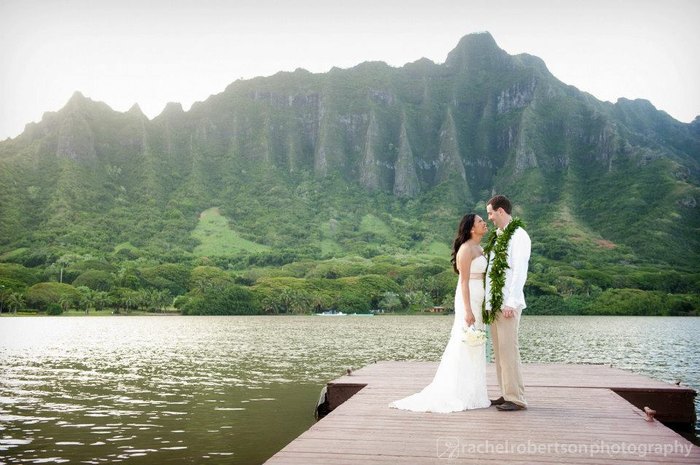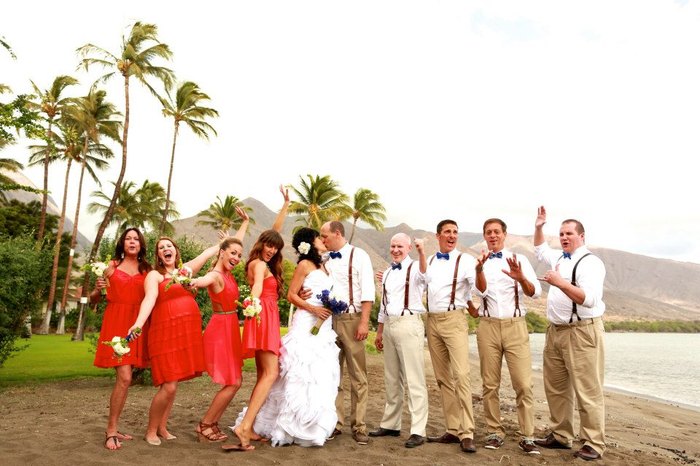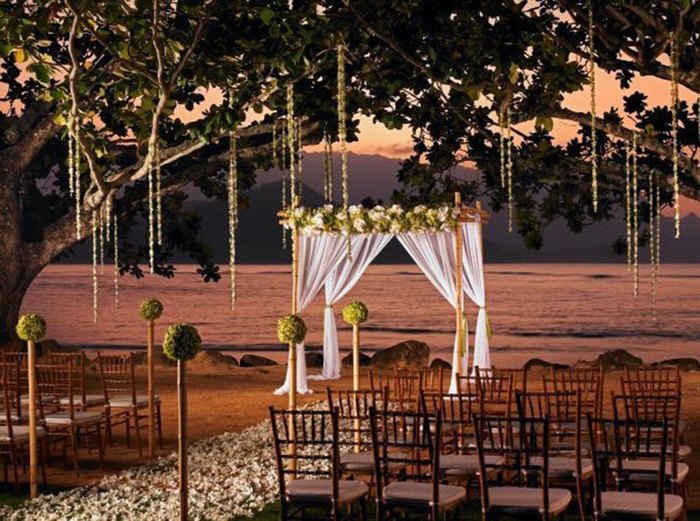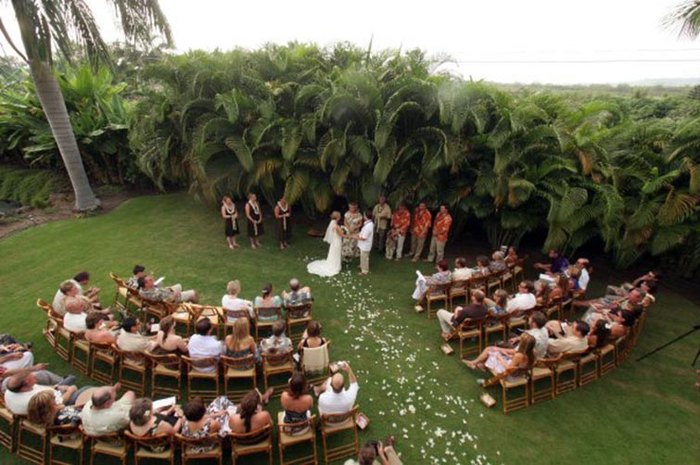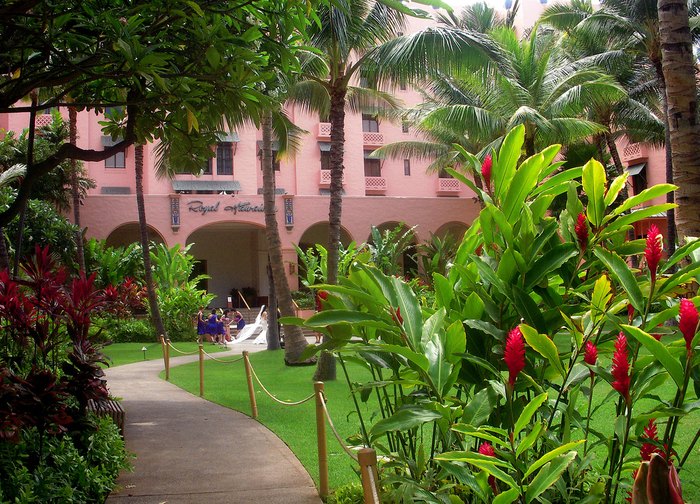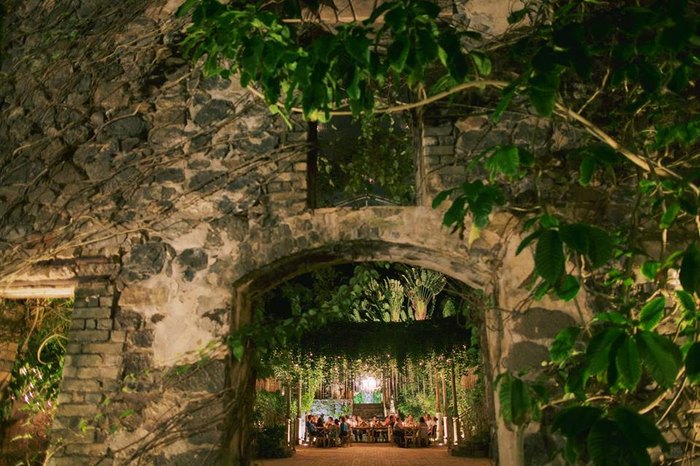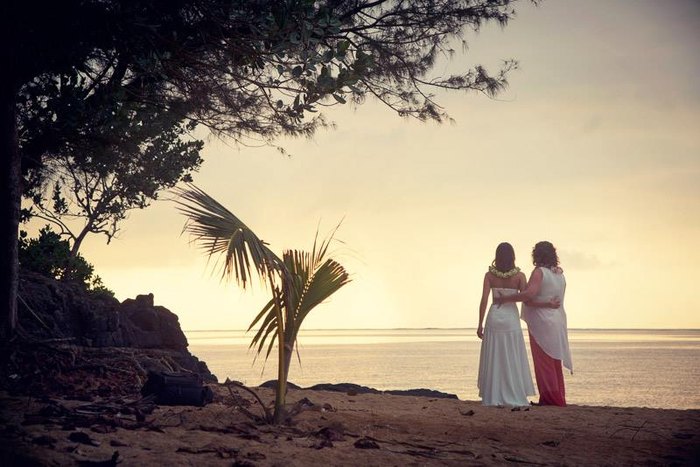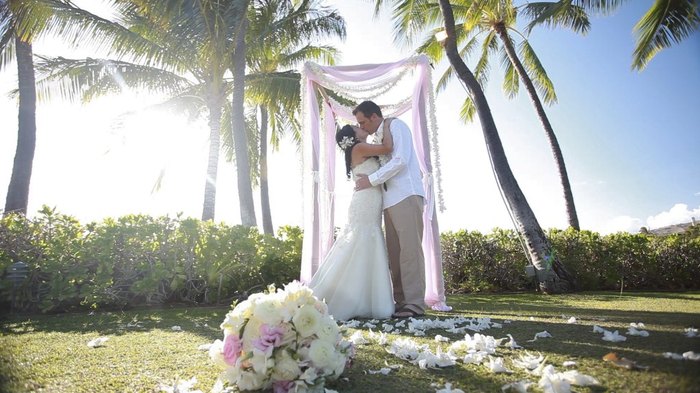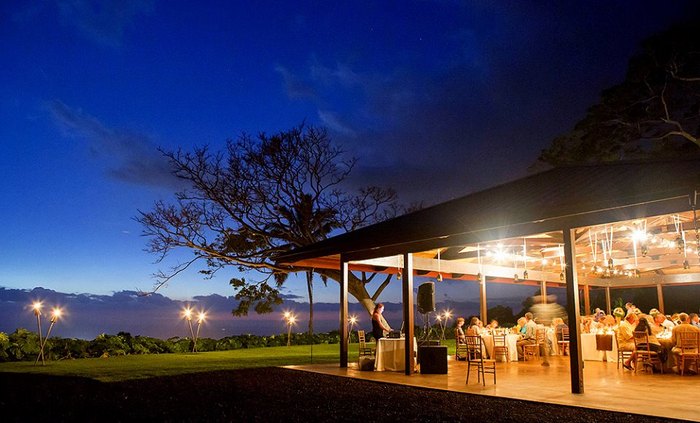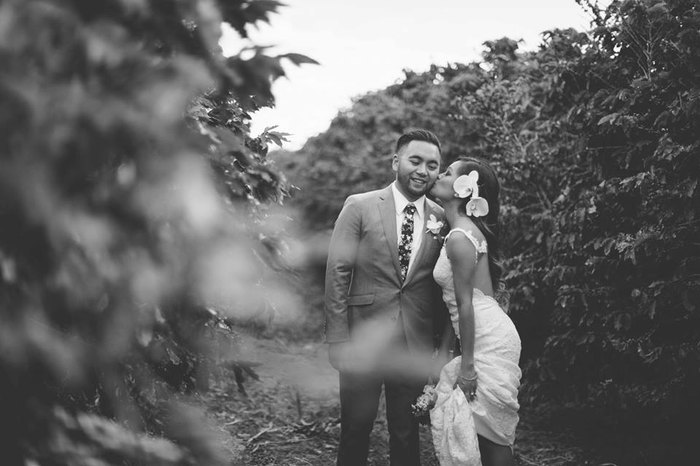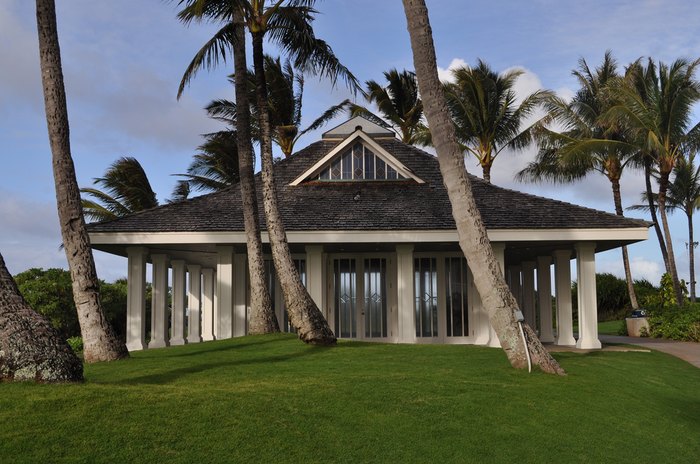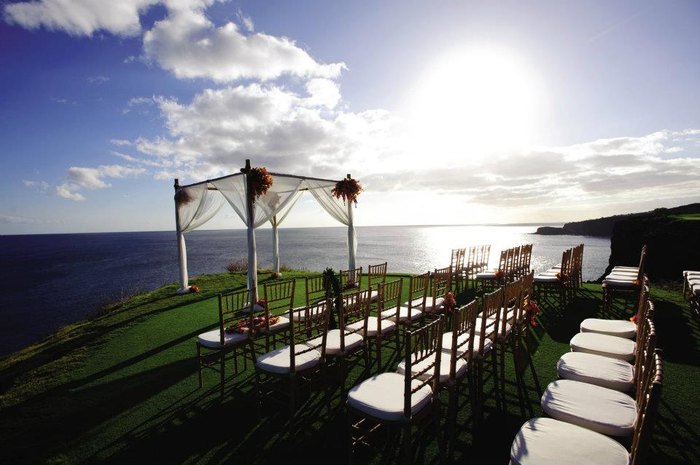 Really, why would you bother getting married anywhere other than our beautiful Hawaiian Islands?