Beware: These 12 Cities In Hawaii Have The Most Sex Offenders Per Capita
When an individual is convicted of a sexual crime, their name and conviction becomes a matter of public record. And whether it be for safety, peace of mind, or simply a knowledge of their surroundings, many people want to know if they are living in close proximity to registered sex offenders.
While according to HomeFacts.com, Honolulu County has the highest number of registered sex offenders, it also has the highest population, and therefore, it has low statistics per capita. According to City-Data.com, these twelve cities have the highest densities of registered sex offenders in the state of Hawaii. We have chosen to stray away from exact locations, but you are welcome to check exact addresses and names on HomeFacts.com.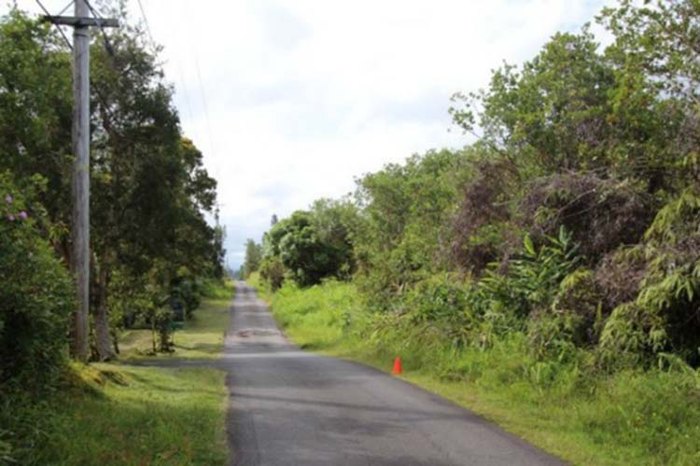 What do you make of these findings?
All data in the above article was pulled from third party sources such as HomeFacts and City-Data. OnlyInYourState doesn't guarantee the information above is perfectly accurate or current, although we have done our best to ensure that it is. For further questions, please consult the proper state agency.