Posted in Hawaii
February 16, 2017
Hawaii Was Just Named The Healthiest State In The Country. Here's Why.
There are plenty of studies out there trying to determine which state is the healthiest. Some look at physical health and longevity, but we think this focus only shows off a small piece of what makes a place "healthy" – there are tons of other factors involved! That's why we were so happy to see the latest release of the Gallup-Healthways Well-Being Index!
This study goes way beyond the typical "healthiest" lists and includes several other elements that truly do make for a healthier, happier community. Aside from physical health, the Well-Being Index also includes categories like "Purpose," "Social," Financial," and "Community."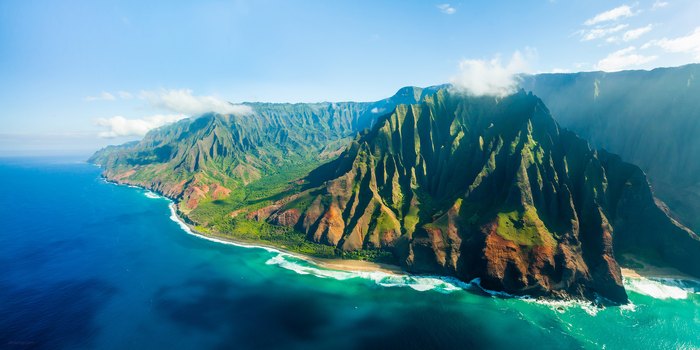 If you are interested in seeing a more detailed breakdown of the 2016 State of American Well-Being report, check it out here, or go to the Gallup-Healthways website. Here's a more detailed state-specific analysis of the 2015 Report for Hawaii.