Everyone In Hawaii Absolutely Loves These 11 Foods And Drinks
The Aloha State is the most isolated population center on earth, and as a result, our food preferences and culinary styles are unique from those you will find on the mainland. While some of these Hawaiian food dishes have roots in other cultures or have since made their way to the continental United States, here are 11 foods and drinks everyone in Hawaii loves – from popular soft drinks to desserts and specific varieties of sushi.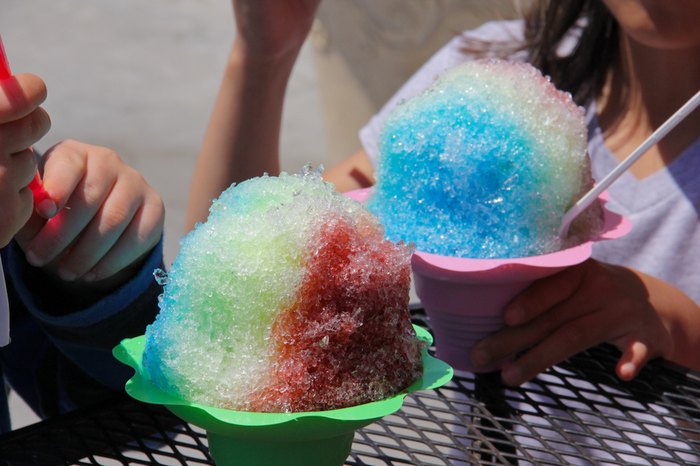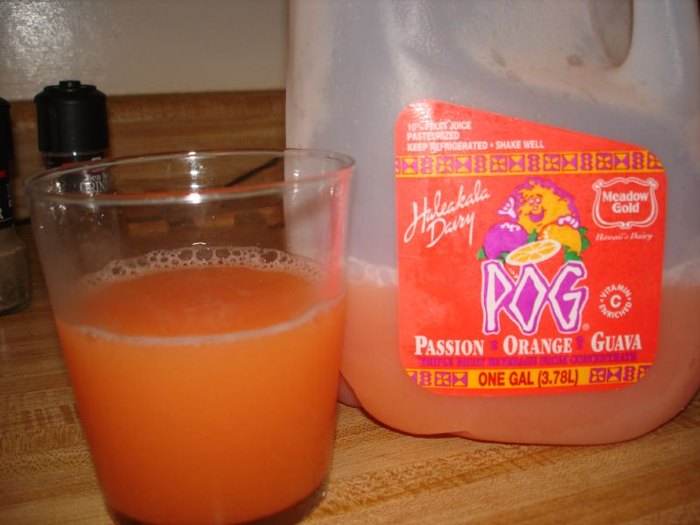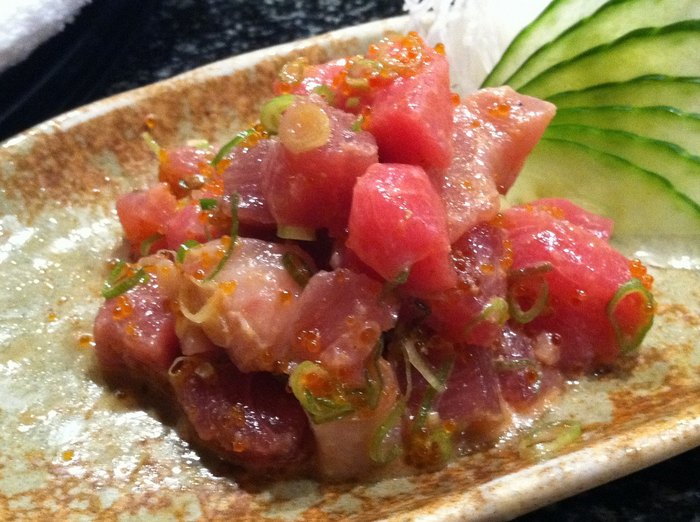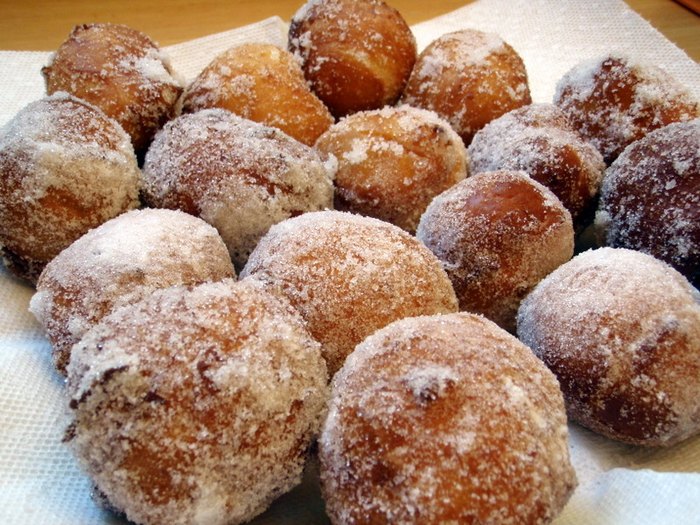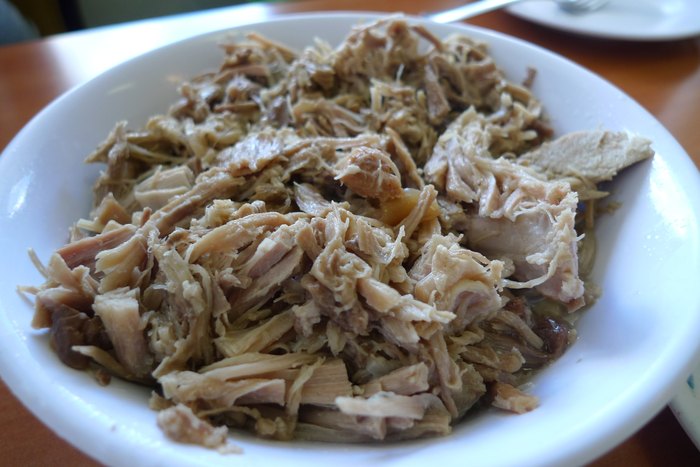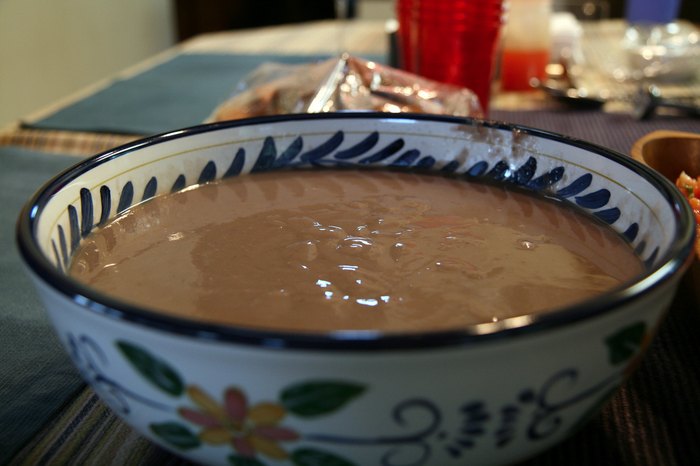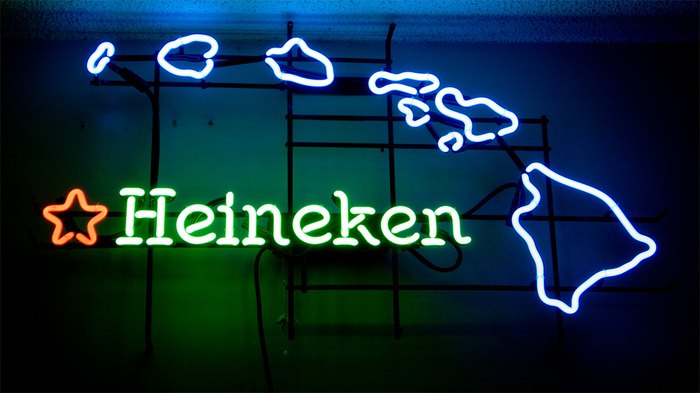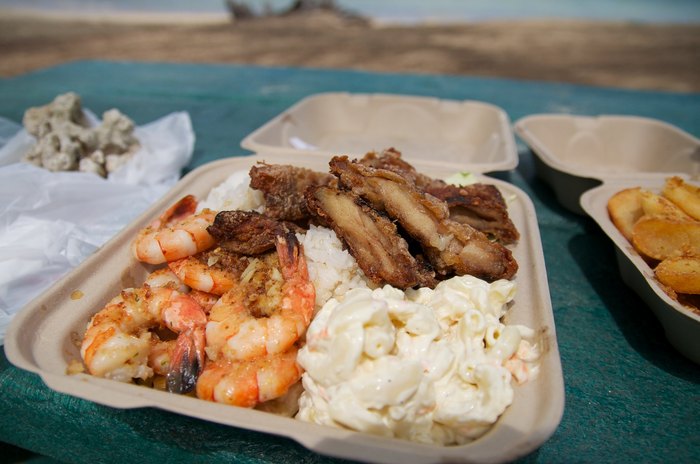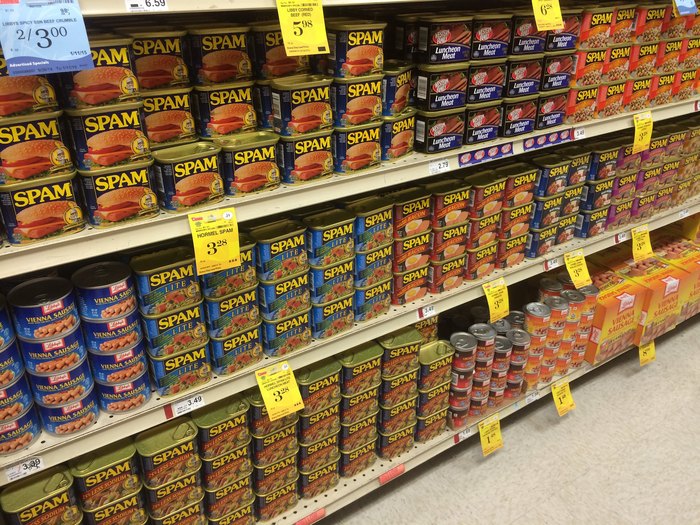 So, what would you add to this list of foods and drinks everyone in Hawaii loves? Which of these foods made it onto your next grocery list? Do you have a favorite food or beverage common in Hawaii? To learn more about Hawaii's favorite foods, check out these 10 Interesting Food Combinations Only People In Hawaii Will Love.
OnlyInYourState may earn compensation through affiliate links in this article.
Hawaiian Food
January 01, 1970
What are the most popular foods in Hawaii?
Sweet and savory, Hawaii's most popular dishes are as unique as they are delicious. Whether you've called the Hawaiian Islands home for your entire life or recently made your first-ever trip to the Aloha State, you're likely already familiar with Hawaii's most famous foods. From malasadas, Kona coffee, and haupia pie to poke, plate lunches, and kalua pork, Hawaii's iconic foods sure are delicious.
Which restaurants serve the foods Hawaii is known for?
From mouth-watering loco mocos and traditional plate lunches to kalua pork, lau lau, and poi, Hawaiian food is as unique as the islands themselves and there's nowhere better to taste these mouthwatering dishes than at Da Poke Shack, Rainbow Drive-In, Ono Hawaiian Foods, and these other classic restaurants found across the state.
What are the most popular restaurants in Hawaii? 
Though the Hawaiian Islands are small in terms of landmass, the islands feel huge as soon as you consider the countless restaurant options found across the state, some more popular than others. From casual drive-ins and seaside poke joints to upscale seafood restaurants and resort restaurants, these 14 famous restaurants found throughout Hawaii are totally worth the hype — and 100 percent worth the wait. We also suggest you check out our recent 2020 dining bucket list, featuring one delicious restaurant for each month of the year.