Here Are The 14 Dishes You Have To Eat In Hawaii Before You Die
Whether you're headed to Hawaii for a week-long vacation or you've lived in the islands for years, there are certain Hawaiian dishes you've probably fallen in love with, and others that are still a little foreign. From poke and pork wrapped in taro leaf to shave ice and malasadas, here are 14 iconic Hawaiian dishes you have to add to your Hawaii food bucket list.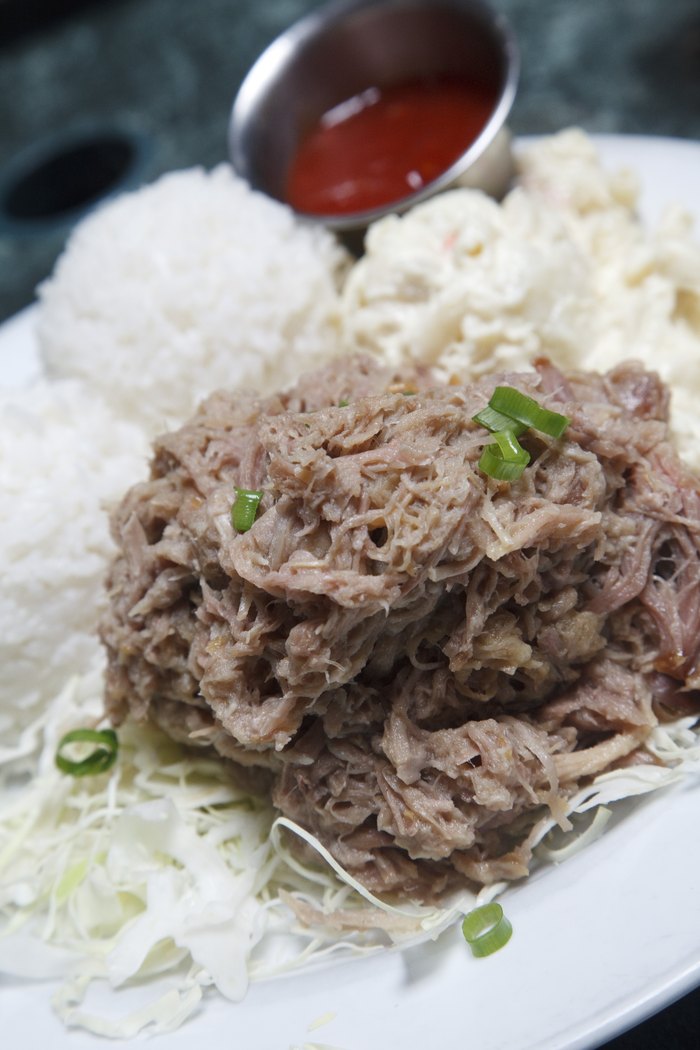 What other Hawaiian dishes should we add to our island-style food bucket list?