11 Fascinating Spots In Hawaii That Are Straight Out Of A Fairytale
Hawaii is home to some of the most beautiful places in the country, many of which contain hidden magnificent cascading waterfalls, old, breathtaking buildings, colorful gardens, and lush forests. These 11 spots are straight out of a fairytale, and are sure to leave you speechless.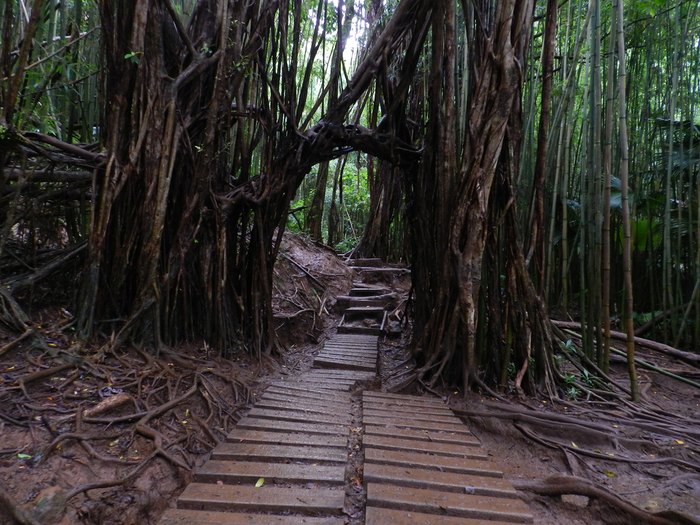 Don't these photos make you feel lucky to live in Hawaii? Share your favorite fairytale-esque spots in the comments below.
OnlyInYourState may earn compensation through affiliate links in this article.