These 11 Cruises In Hawaii Will Give You An Unforgettable Experience
From magical sunset dinner cruises and daytime ocean voyages to snorkeling tours and submarine rides, there are few activities more Hawaiian than a cruise on the beautiful Pacific Ocean. These 11 cruises will allow both locals and visitors alike to see the islands from an entirely new perspective, while having the experience of a lifetime.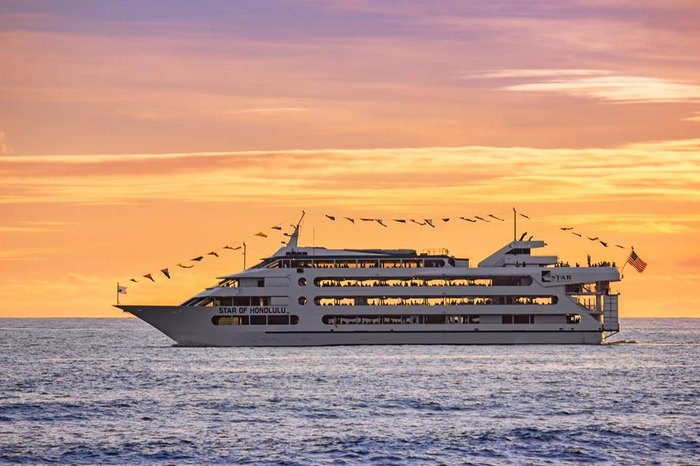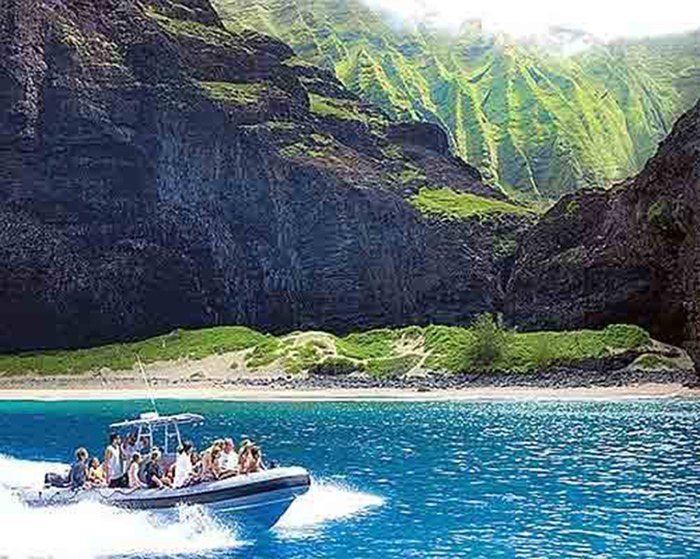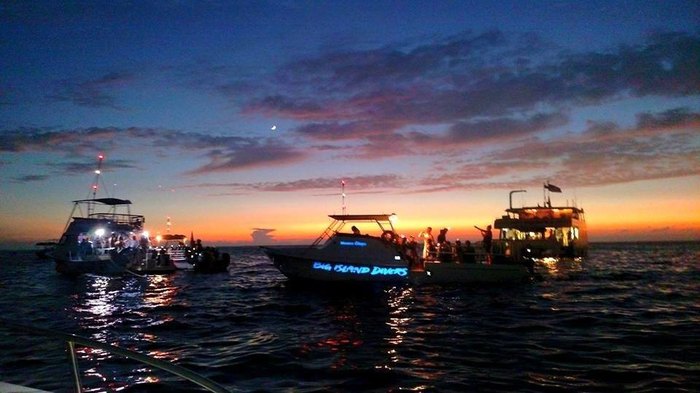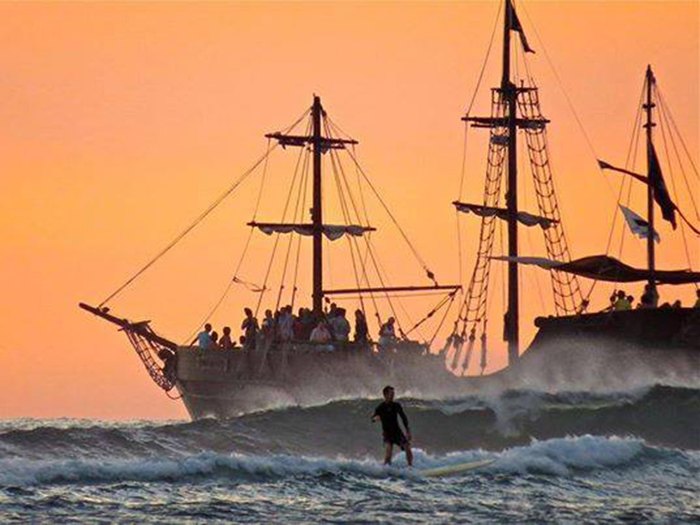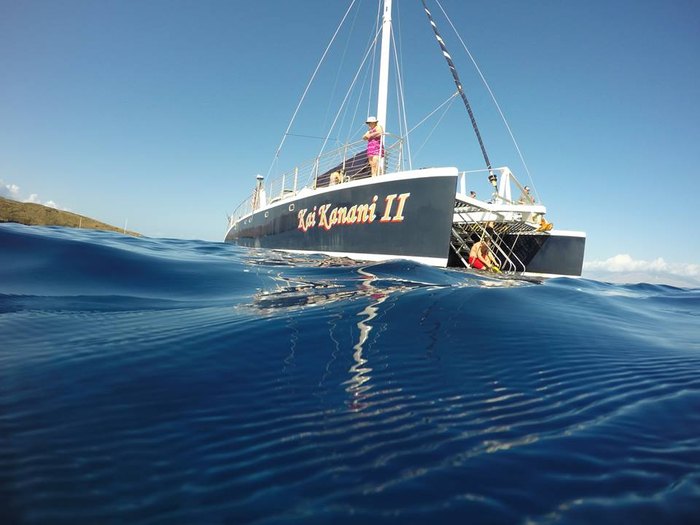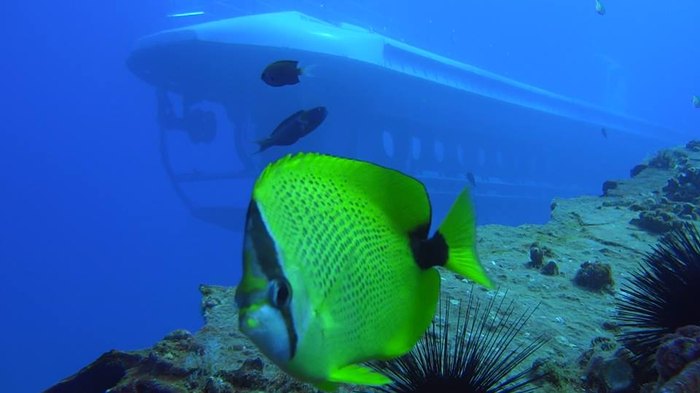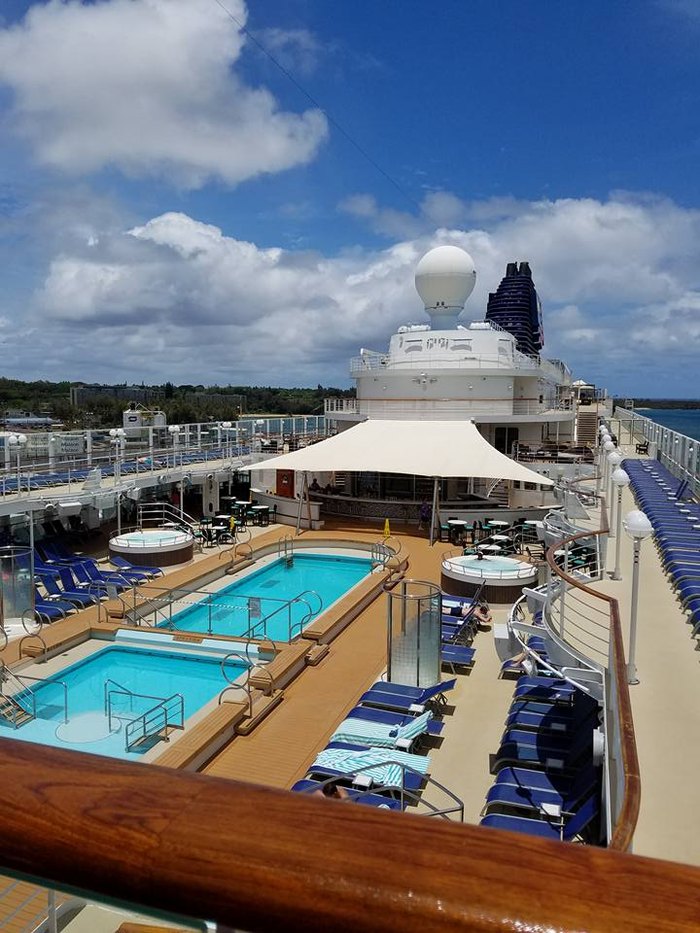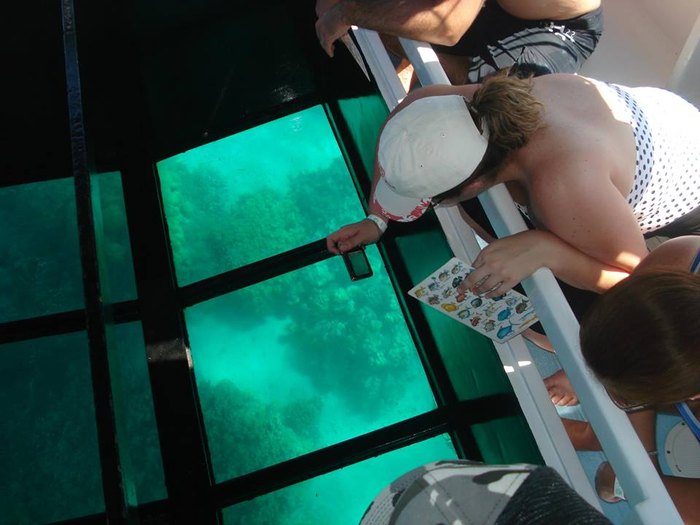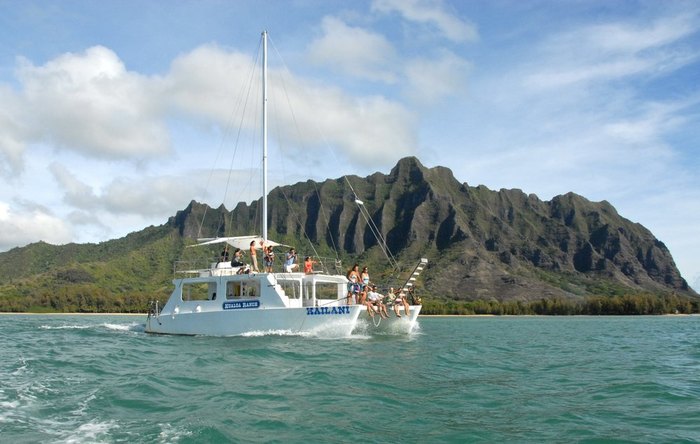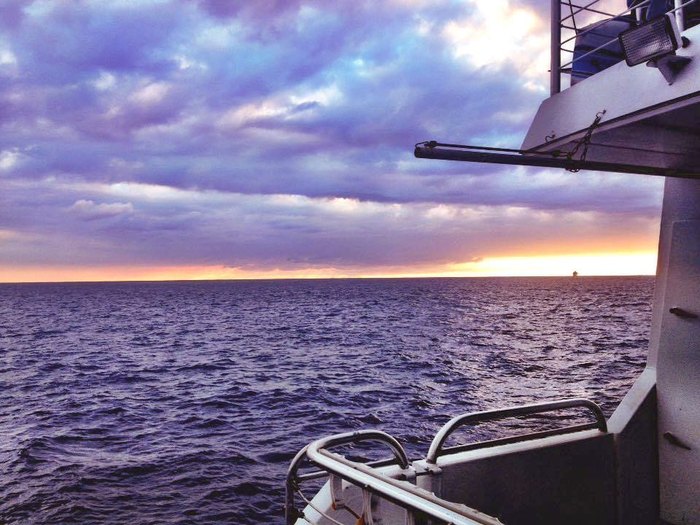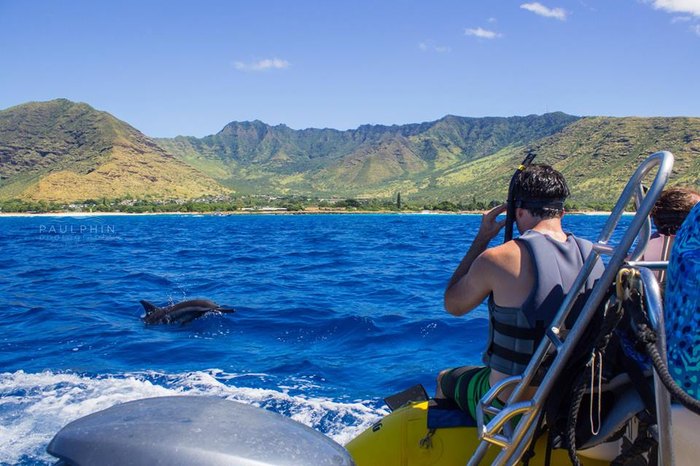 Have you been on any of these incredible cruises? What is your favorite Hawaiian boat tour or cruise?