Here Are 10 Beautiful Hawaii Beach Towns You Must Visit This Summer
The Hawaiian Islands are ultimately known for one thing: the phenomenal beaches that stretch on for miles. While we love our Hawaiian beaches as much as the next person, we also love the charming beachside towns that have formed near some of the world's greatest beaches. From tiny towns with less than 500 residents to booming communities of more than 40,000 residents, here are 10 beautiful beach towns you've got to visit – for the pristine beaches, and the lovely towns.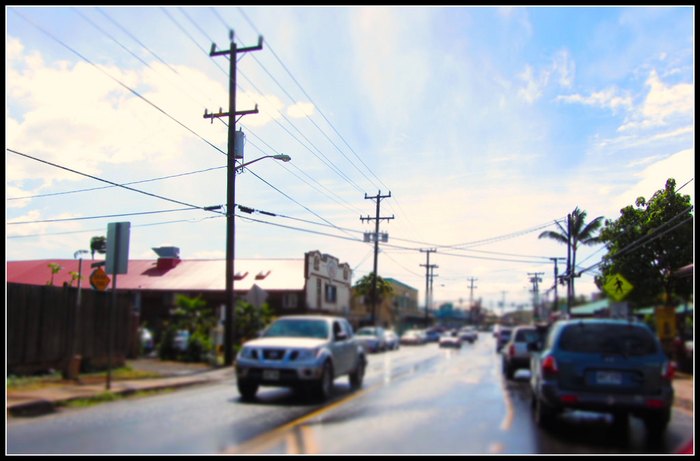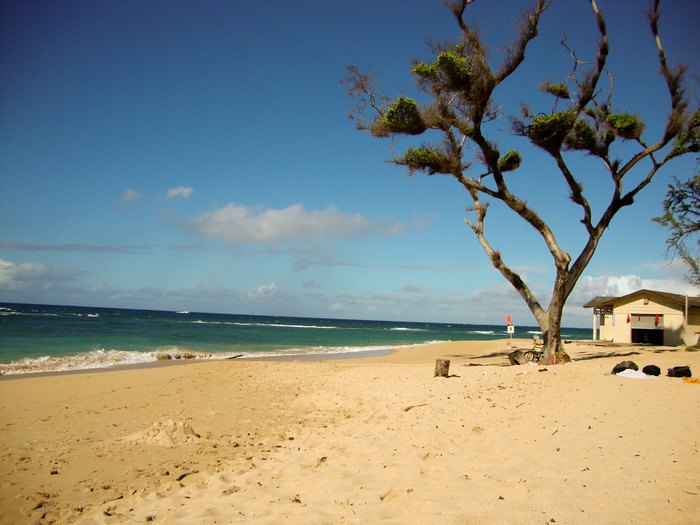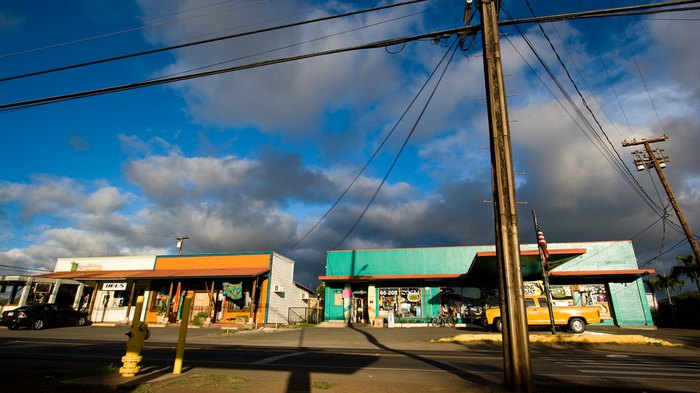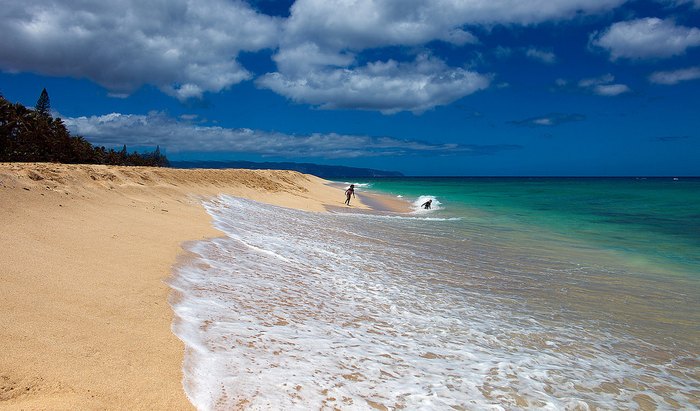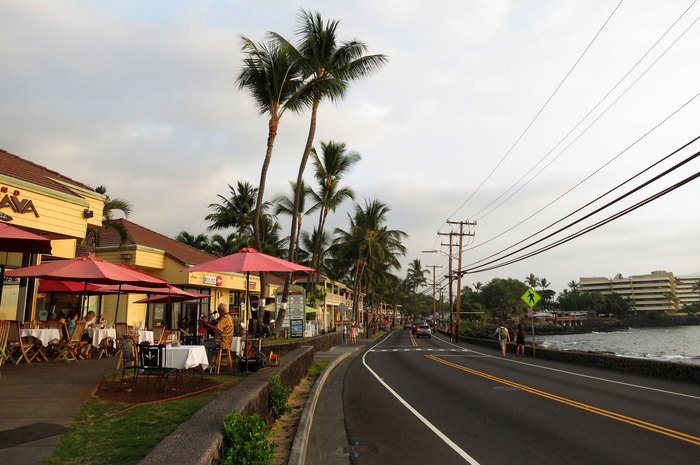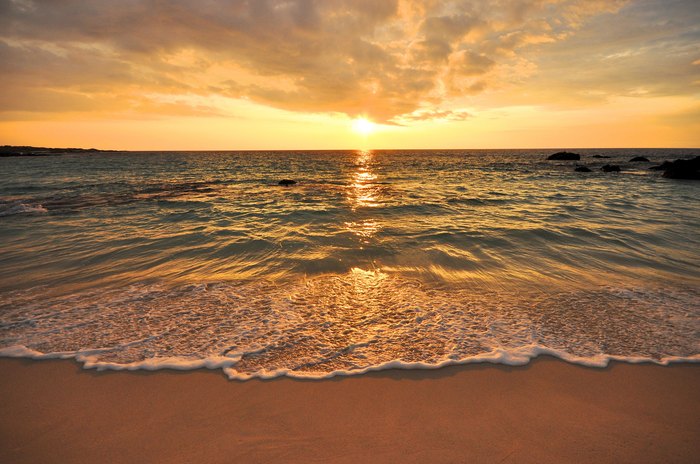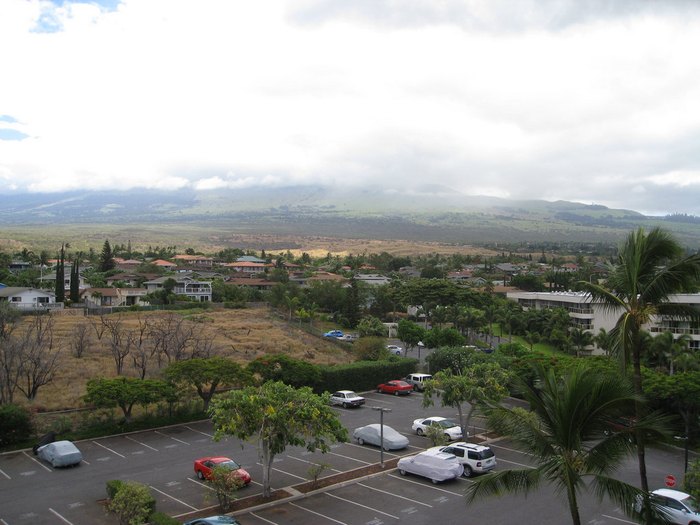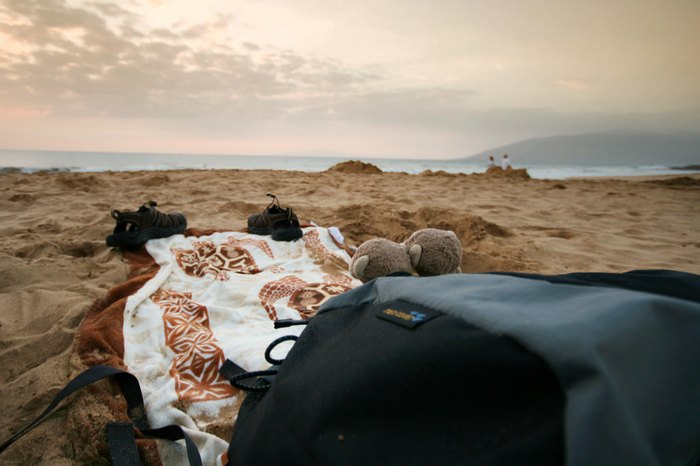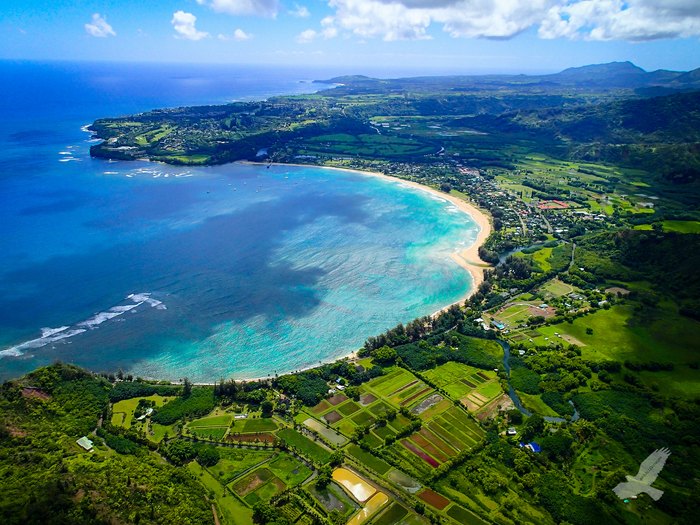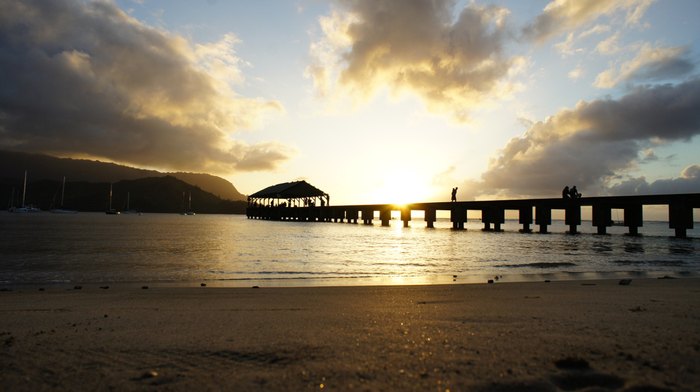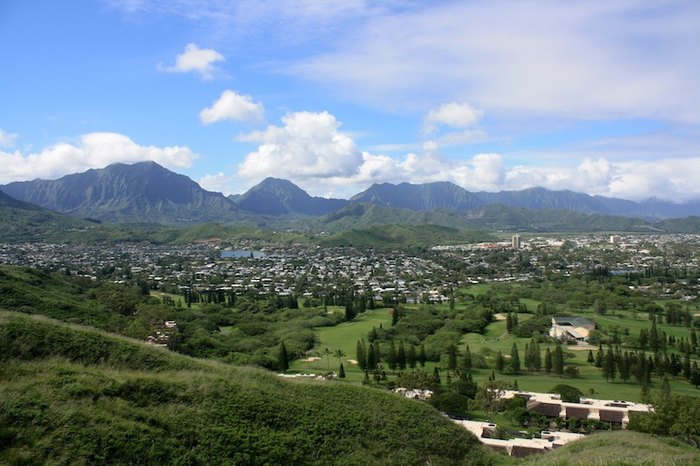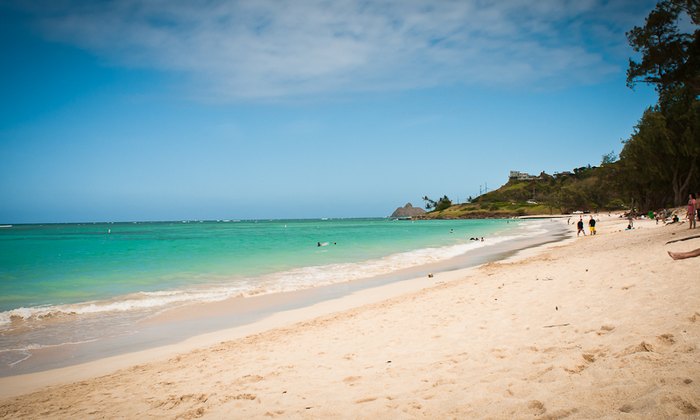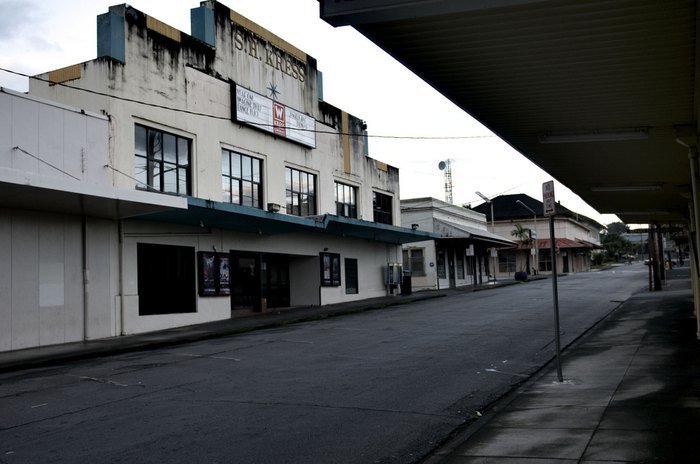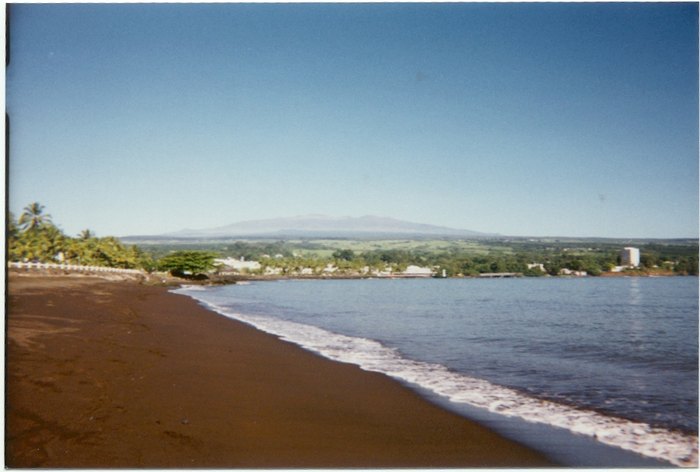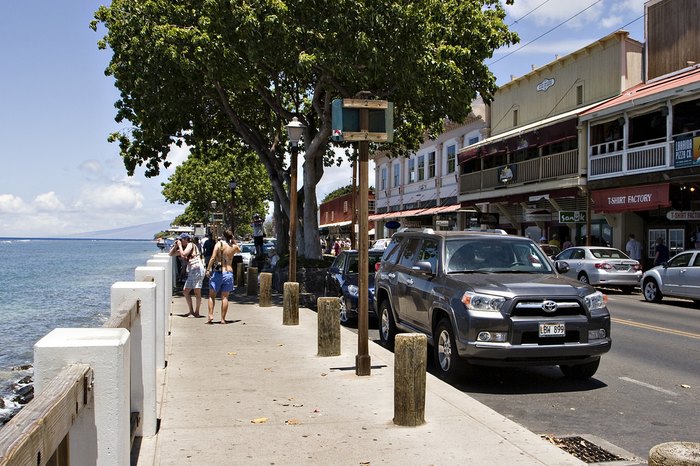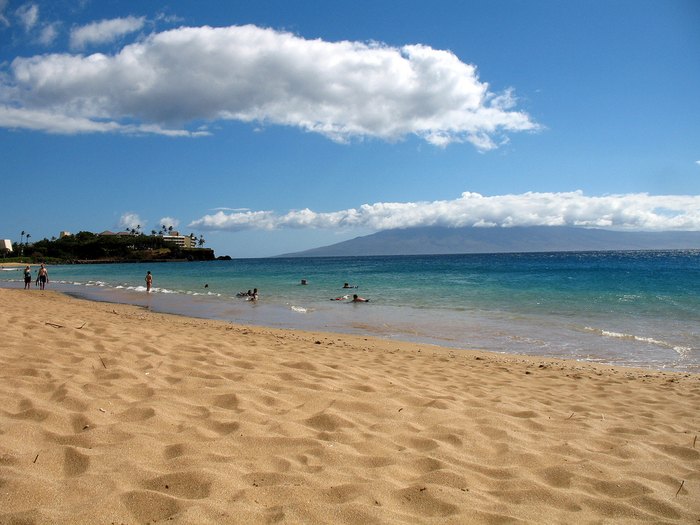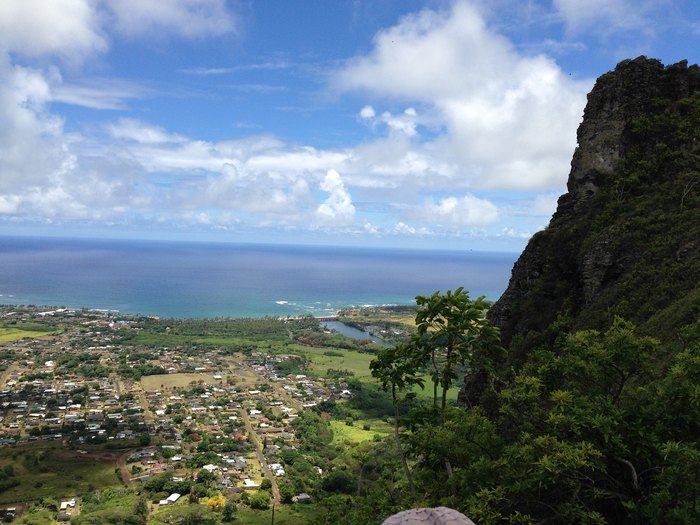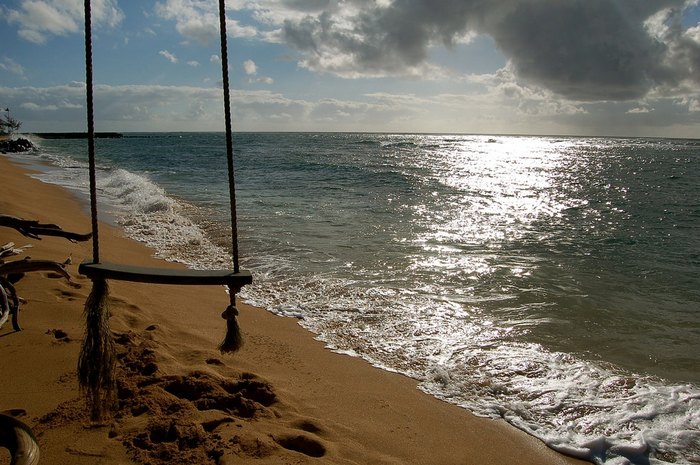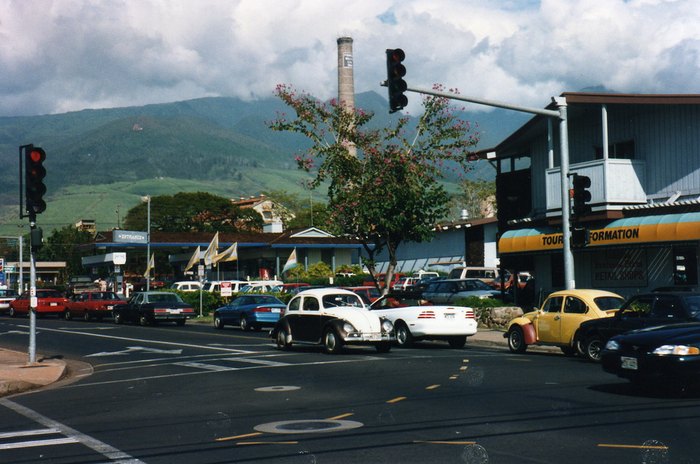 Tell us, how many of these charming Hawaiian towns have you visited? What other towns are missing from this list?