7 Things You Might Not Have Known About One Of Hawaii's Only Endemic Mammals, The Monk Seal
Hawaii is boundless in natural beauty — but it is also a flourishing environment for many exotic animals, making the islands the perfect location for primates, zebras, farm animals, tropical marine life, and even tigers to thrive — in the wild, and in captivity. And though the Hawaiian green sea turtle — or honu — gets all the attention, today, we're giving a shoutout to our favorite native animal: the monk seal. Whether you've seen these beautiful creatures in the wild or not, here are seven unique facts you might not have known.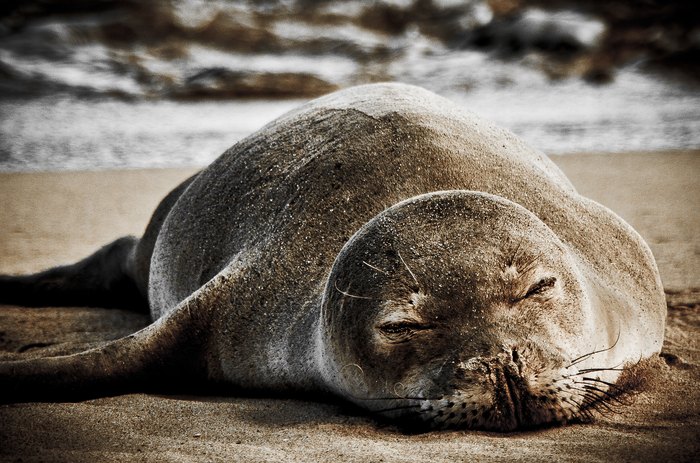 Did you know these seven facts about our favorite Hawaiian mammal? Have you ever seen a Hawaiian monk seal in the wild? Share your experiences with us in the comments below — just remember to give these captivating creatures plenty of space when you see them!