Visit Waipio Beach In Hawaii, A Hidden Gem Beach That Has Its Very Own Waterfall
There's a Hawaii beach with a waterfall in the Waipio Valley that you have to visit if you're on the Big Island. This breathtaking area is an important historic and cultural site and filled with breathtaking scenery everywhere you look. If you're in the area, Waipio Valley and this stunning coastal waterfall should be at the very top of your list of places to visit.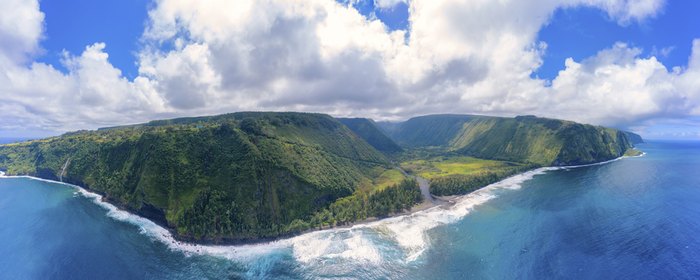 Have you ever had the chance to visit this Hawaii beach with a waterfall? What did you think? Did you love it? Let us know in the comments.
If you want to learn more about Waipio Valley and all of the great things you can see there, be sure to read about The Breathtaking Place In Hawaii Where You Can Watch Wild Horses Roam.
Address: Waipio Valley, Hawaii 96727, USA