The Mysterious Hidden Gem Attraction In Hawaii You Never Even Knew Existed
The Hawaiian Islands are home to fascinating history, culture, and traditions, none of which is more fascinating the process of Pa'akai, the Hawaiian word for salt making, which means "to solidify the sea." Nestled on the southern shore of Kauai in Hanapepe is the last frontier of true Hawaiian salt making. The Hanapepe Salt Flats are a thing of mystery, and we're hoping you come along on our journey to uncover the secrets these unique bodies hold.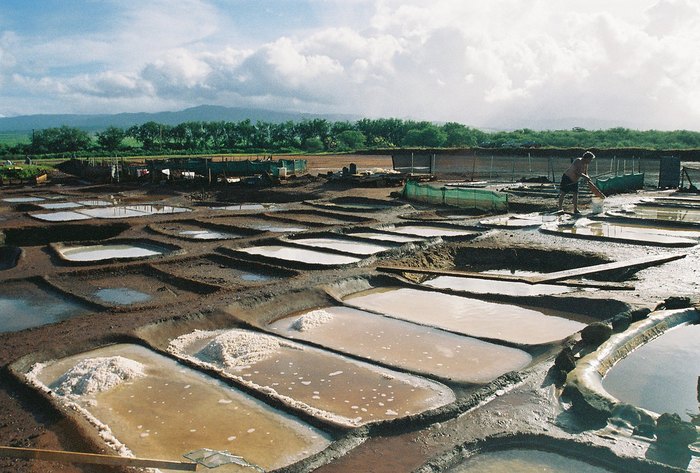 So, did you even know the Hanapepe salt flats existed? What other mysterious spots or hidden gems in Hawaii should we write about next? Share your opinions with us in the comments below, and then click here to read about the entire neighborhood in Hawaii that was mysteriously abandoned.