You'll Love Your Trip To This Secluded Farmers Market In Hawaii
There is little better than finding fresh fruits and vegetables in Hawaii. Unfortunately, because so much of the food produced in our beautiful state gets exported, the produce we find at grocery stores doesn't often last too long, considering it has been shipped to the islands. Luckily for us, the Hawaiian Islands are home to some amazing produce farmers and even better farmers' markets for us to enjoy, including this charming farmers market in the most picturesque setting on Oahu's north shore.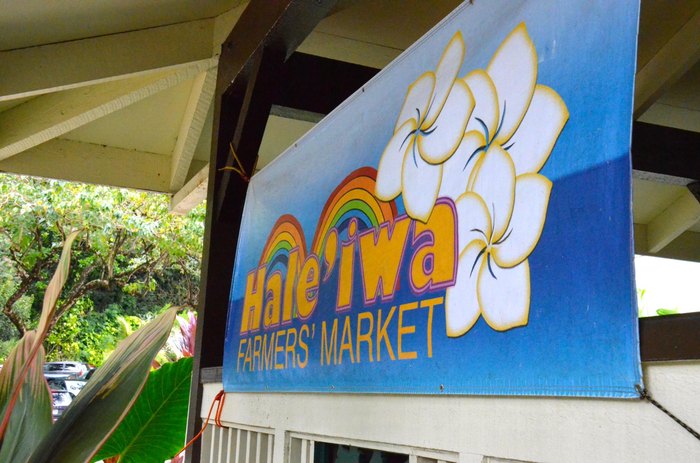 The Haleiwa Farmers Market is located at 59-864 Kamehameha Hwy., Haleiwa, HI 96712, and is open every Thursday from 2 p.m. to 6 p.m. For more information, click here. You can even discover more about Waimea Valley here.
Don't want to make the drive all the way to the north shore to stock up on fresh, local produce and other goodies? Head to the Kapiolani Community College Farmers Market instead.