Taste Caramel Sauces, Ice Cream, And Cheese When You Embark On A Tour Of Hawaii's Haleakala Creamery
Many non-locals are surprised to learn that the beautiful Hawaiian Islands are, in fact, hugely agricultural. From sprawling coffee and macadamia nut farms to massive cattle ranches, the Aloha State is home to countless agricultural ventures. While we love the islands' exotic fruit farms and horse farms as much as the next person, there's no greater day trip destination than this Maui creamery that specializes in caramel sauces, ice cream, and cheese — all made from goat's milk!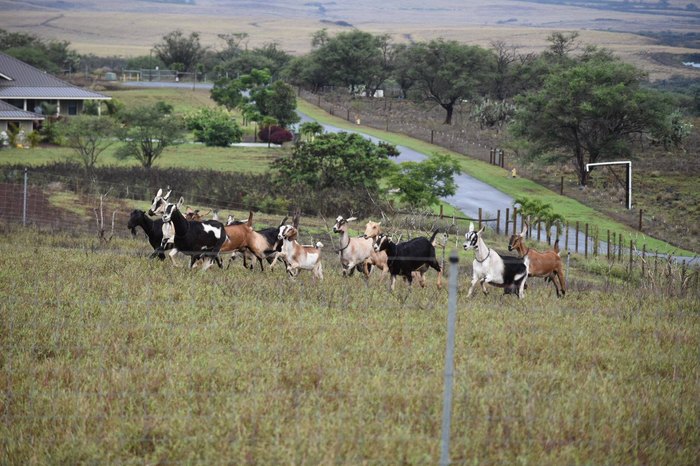 Tours of Haleakala Creamery are offered every Friday at 10 a.m. and kept to a maximum of a dozen guests in order to provide a personalized, hands-on experience. Each one-hour tour costs $30 for adults and $20 for children (ages 4 through 12). For more information or to reserve your spot, visit their website. You can also follow the Haleakala Creamery on Facebook.
Address: 170 Hoomaikai Pl, Kula, HI 96790, USA