Visiting This Remote Hawaii Valley Will Make You Feel A Thousand Miles Away From It All
The fifth largest Hawaiian Island at just 260 square miles located east of Oahu and north of Lanai, Molokai has been recognized as one of the most wild and beautiful places in the world by National Geographic. Measuring in at just ten miles wide, Molokai is home to more than 100 miles of shoreline, breathtaking waterfalls, beaches that stretch on for miles, culturally-significant historic sites, the world's tallest sea cliffs, and this breathtaking valley that will make you feel as though you are a million miles away from it all.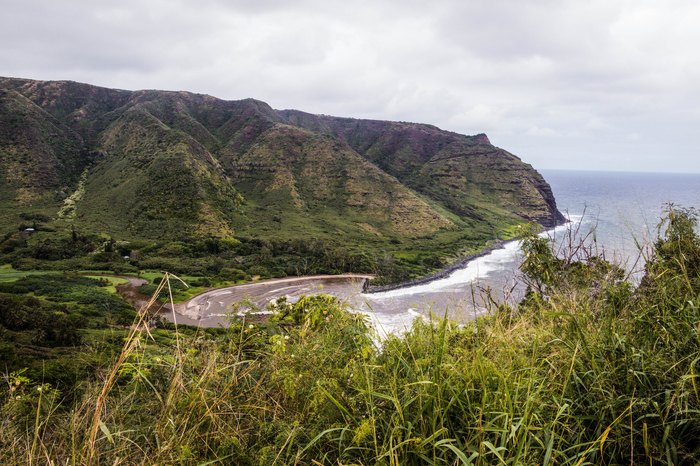 Have you ever experienced this remote Hawaiian valley for yourself? If not, be sure to add it to your Hawaii bucket list!
If you live on Oahu and don't have the time to take a trip to Molokai to visit the stunning Halawa Valley, why not escape to Manoa Valley for an afternoon?