You Can't Afford To Miss These 13 Free Outdoor Activities In Hawaii
Whether you call Hawaii home or are planning a vacation to the Aloha State, you are painfully aware of one fact: the Hawaiian Islands are expensive. From food and gas to accommodations, the cost of living – or vacationing – in Hawaii is astronomical, but luckily, you have plenty of opportunities to explore the islands' incredible natural beauty without spending a dime. So, whether you prefer to hit the trails or lounge on the beach, you certainly can't afford to miss these 13 epic outdoor adventures in Hawaii. After all, what's holding you back? They're free.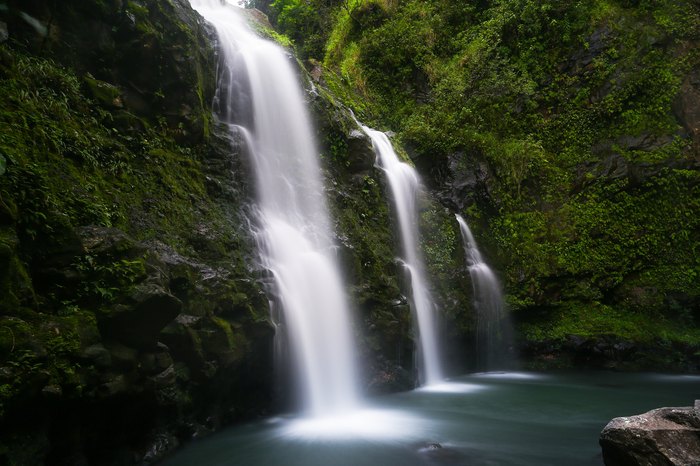 What's your favorite free outdoor activity in Hawaii? We think you'll love these 10 things you can do in Hawaii for less than $10, as well as our ultimate budget road trip across Oahu.