The Remarkable Bridge In Hawaii That Everyone Should Visit At Least Once
Though the Hawaiian Islands may not have a plethora of rivers and lakes, the Aloha State is still full of gorgeous bridges that cross over streams, creeks, and even the Pacific Ocean. From swinging rope footbridges to massive feats of engineering, bridges in Hawaii are as unique as the people who reside here. There is one bridge, though, that everyone needs to visit at least once.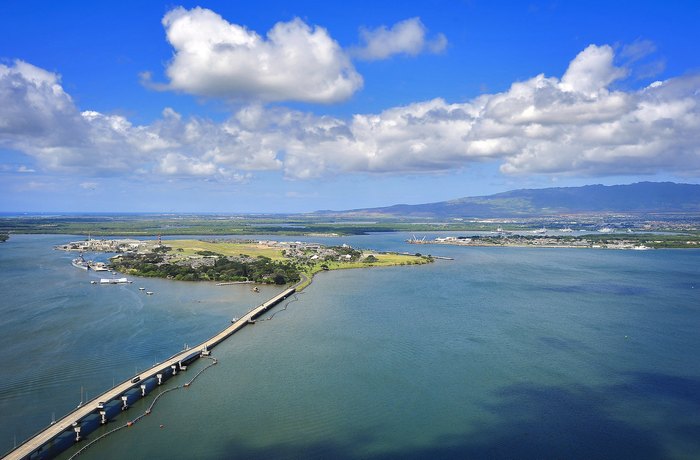 Have you ever seen the remarkable Ford Island Bridge? What about the historic attractions you'll find on the island? If you'd like to check out another one of Hawaii's most unique bridges, click here.