11 Foods Every Local Craves When They Leave Hawaii
As the most isolated population center on earth — located more than 2,000 miles from the closest continent — the Hawaiian Islands are unique. Everything from our culture to the food we eat is a bit different than the mainland. From sweet treats and unique pastries to savory dishes and popular snacks, there are certain foods abundant throughout the islands you simply can't find elsewhere. And if you ever leave Hawaii — whether for two weeks or two years — there are certain local foods you'll undoubtedly crave.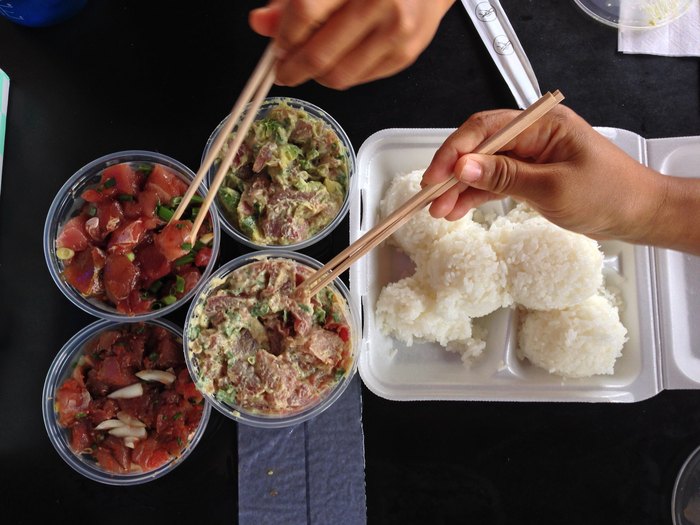 What foods do you miss when you leave Hawaii? Speaking of leaving Hawaii, you might like to read about the 11 things locals miss most when they leave Hawaii.
OnlyInYourState may earn compensation through affiliate links in this article.