Not Many Know About This Exotic Animal Sanctuary Right Here In Hawaii
The Hawaiian Islands are home to countless incredible animals, as well as a variety of places all animal lovers should visit. From honu and the Humuhumunukunukuapua`a to mongoose and wild peacocks, all of Hawaii's animals are special, but there is one place that is home to some more exotic species.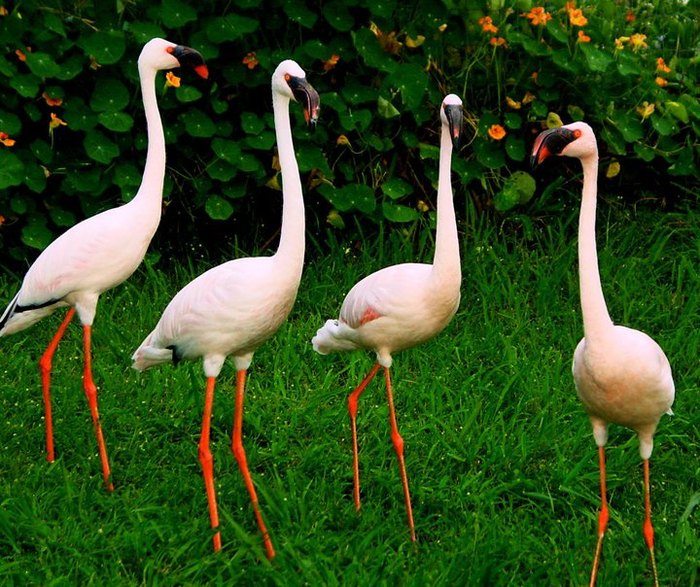 The ranch is unfortunately not open to the public, but private tours and education excursions can be scheduled by emailing visit@threeringranch.org. To learn more, visit their website.
If you loved learning about Three Ring Ranch, we think you'll be interested in discovering more about the Panaewa Rainforest Zoo, the only rainforest zoo in the entire country.