These 11 Epic Mountains In Hawaii Will Drop Your Jaw
Mauka: a word in the Hawaiian language, meaning "toward the mountain," and most commonly used in giving directions. Mountains are an integral part of the Hawaiian landscape, and while there are countless mountain ranges, peaks, and valleys across the islands, some are more well-known than others. Each of these eleven summits has a topographic prominence of at least 500 meters, or 1,640 feet, and are collectively classified as the highest mountains in Hawaii.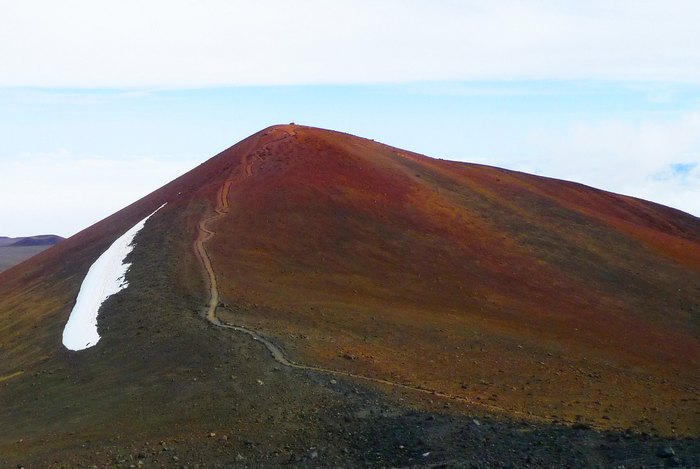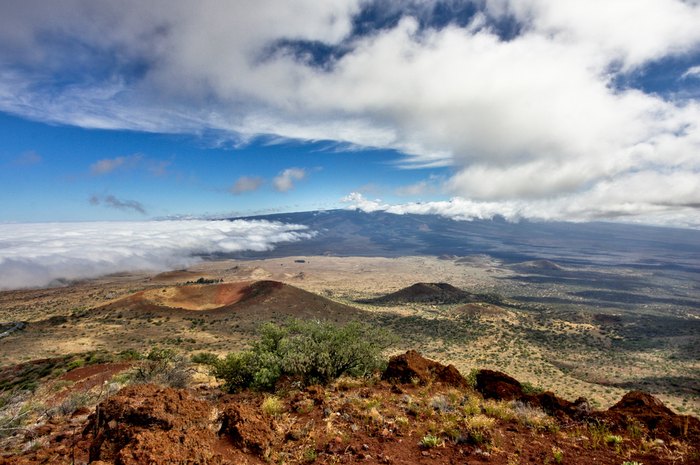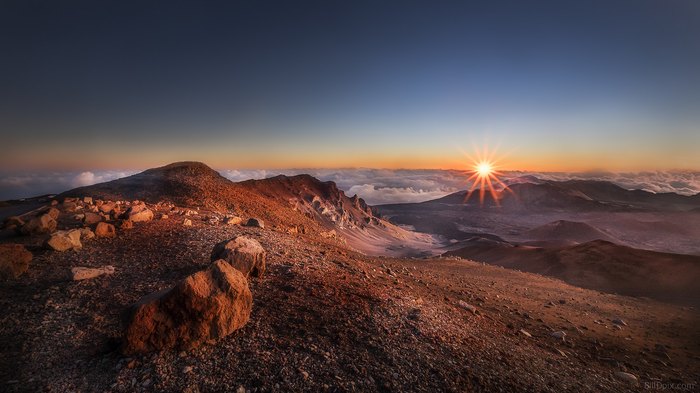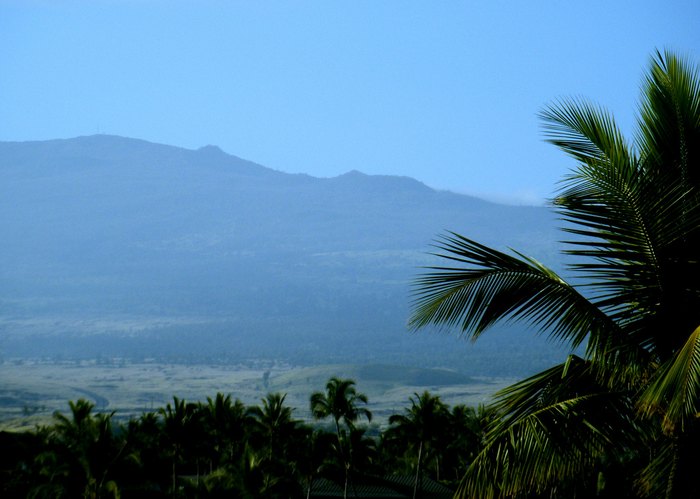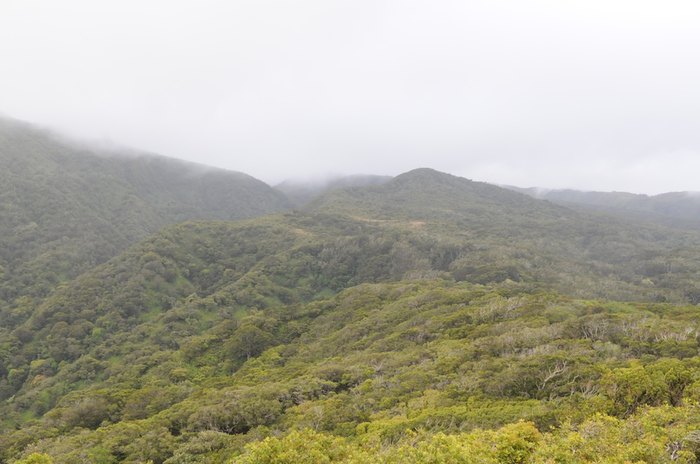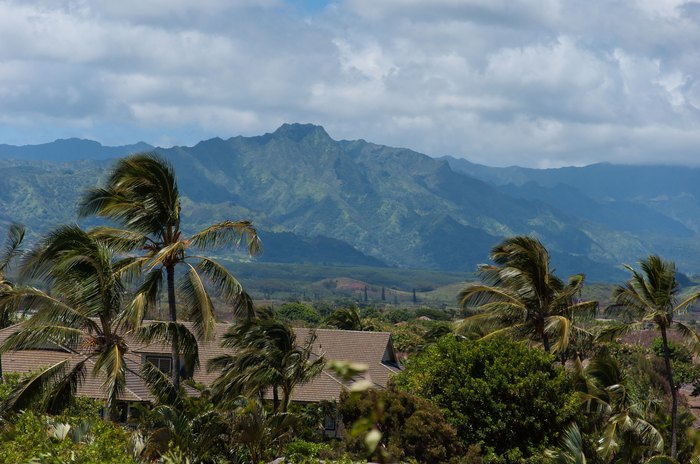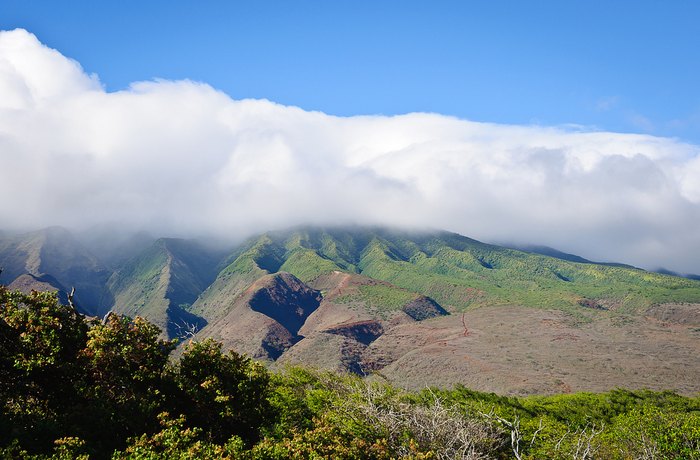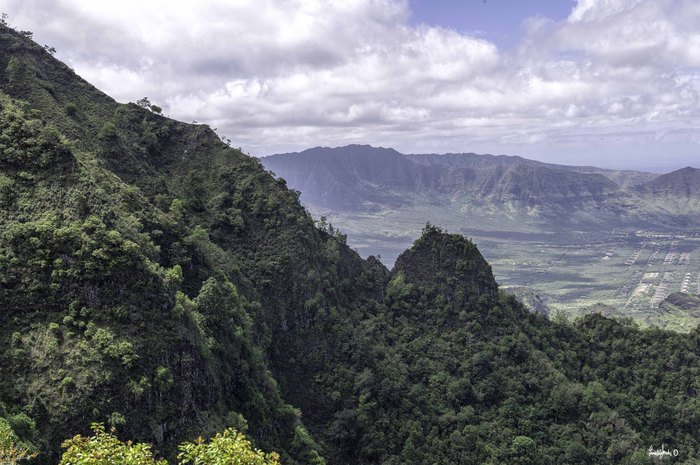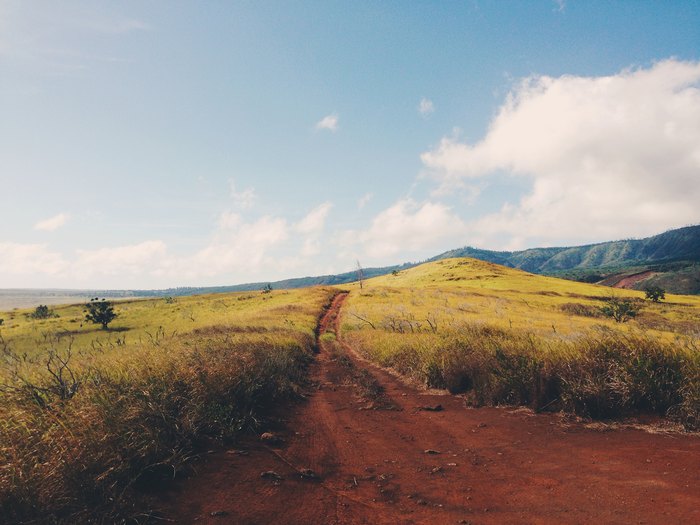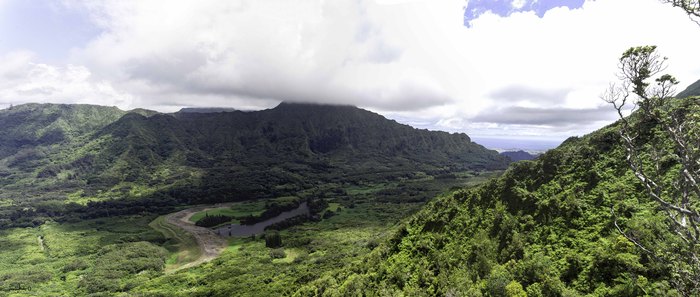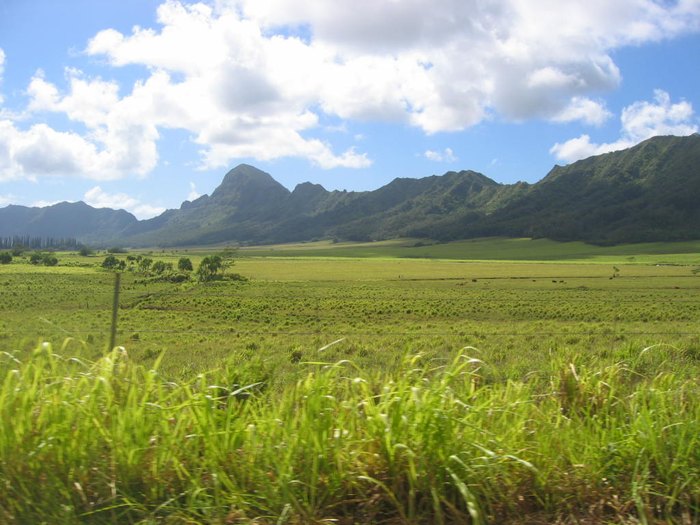 Which of these is your favorite Hawaiian summit? Share your photos, stories, and opinions in the comments, then click here to discover The Colossal Mountain Range In Hawaii Where Time Stands Still.
OnlyInYourState may earn compensation through affiliate links in this article.
Hawaii's Mountains
September 28, 2020
What is the tallest mountain in Hawaii?
The highest point in the entire Aloha State is Mauna Kea, which measures in at 13,796 feet above sea level. When measured from its oceanic base deep in the vast Pacific, however, the mountain measures in at more than 33,000 feet tall — higher than Mount Everest! In Hawaiian mythology, the peaks of Hawaii Island are sacred, and Mauna Kea is considered to be the most sacred; an ancient law mandated that only high ranking ali'i could visit the summit. Luckily, today, anyone can — and should — visit the summit of Mauna Kea. Did you also know that Mauna Kea is one of the few places in Hawaii where it actually snows?
What is the most beautiful mountain range in Hawaii?
While the answer to this question is highly subjective, we'd have to say that our favorite mountain range is the Ko'olau Mountain Range on the island of Oahu. Designated as a National Natural Landmark in 1972, the Ko'olau Mountain Range is located on Oahu's windward coast and is what remains of the island's eastern shield volcano. The volcano became dormant approximately 1.7 million years ago, and steady erosion resulted in the mountains as we know them today — tall, majestic wonders that tower over the Hawaiian landscape.
What are the best mountain trails in Hawaii?
From the lush, green mountains of Kauai to the stark volcanic landscapes of Hawaii Island, there is little more awe-inspiring than Hawaii's mountain ranges. While you can experience these mountains from afar, there's little better than embarking on a hike in the mountains. Not all trails are created equal, and though many of Hawaii's hiking trails are reserved for those with plenty of experience, these 11 mountain hikes are ideal for beginners.
OnlyInYourState may earn compensation through affiliate links in this article.