14 Eerie Shots In Hawaii That Are Spine-Tingling Yet Magical
The Hawaiian Islands are full of unspoiled beauty in the form of beaches, mountains, and valleys. But what happens when those locations are shrouded in fog, covered with lava flows, or abandoned by man? The results of these actions are mysterious sights – and eerie photographs.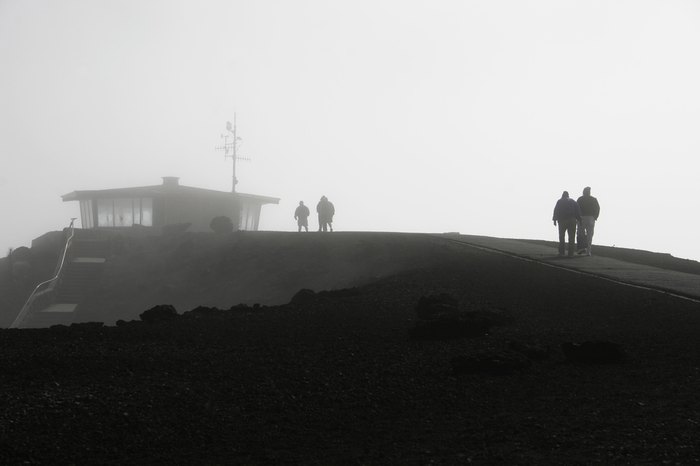 Tell us, did we capture the mystery of Hawaii well? Share your creepy photos of Hawaii in the comments!