12 Easy Hikes To Add To Your Outdoor Bucket List In Hawaii
The Hawaiian Islands are home to some of the world's best hiking – but not everyone is experienced enough to complete the 22-mile Kalalau Trail, or the illegal and dangerous Stairway to Heaven. In fact, I only know a handful of people who could ever complete these hikes – and one of them runs marathons. Luckily, you will also find some pretty incredible hikes that provide stunning views without too much effort. From paved coastal trails to waterfall hikes through the jungle, here are 12 of the best outdoor hikes in Hawaii, perfect for beginners to complete.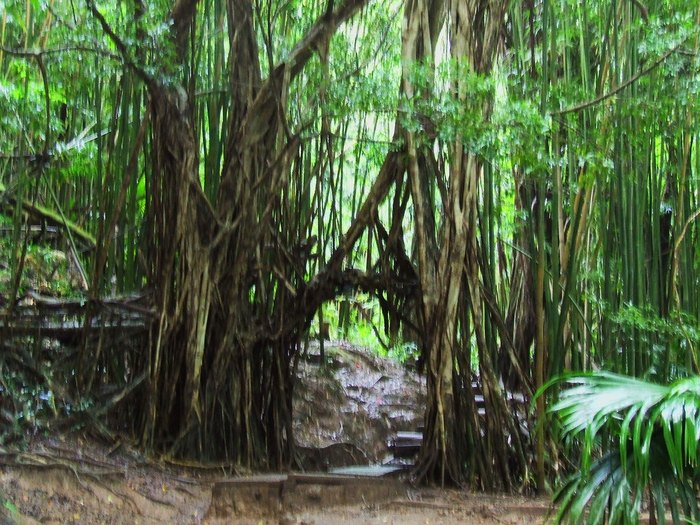 How many of these 12 of the best outdoor hikes in Hawaii have you completed? Is there any more we should add to the list? Let us know in the comments below!
Don't forget to add these 11 Hawaii hikes under five miles to your bucket list too!
OnlyInYourState may earn compensation through affiliate links in this article.
Best Outdoor Hikes In Hawaii
June 17, 2022
What are the best outdoor things to do in Hawaii?
Hawaii offers the best of both worlds: hiking, swimming, surfing, snorkeling, windsurfing, botanical visiting, farm exploring, and more. There are countless things to do in outside in Hawaii!
Which Hawaiian island has the most outdoor activities to do?
Every Hawaiian island has a ton of great things to do, whether you're exploring volcanoes in a national park on the Big Island, or surfing the waves like a pro on the North Shore of Oahu.