Here Are The 14 Most Dangerous, Deadly Places In Hawaii
From crashing waves and insidious tide pools to deadly waterfalls and extreme hiking trails, the Hawaiian Islands are not only home to stunning natural beauty, but also grave danger. While some of these 14 spots are illegal and closed to the public, others remain as popular tourist spots with a bad reputation as the most dangerous places in Hawaii.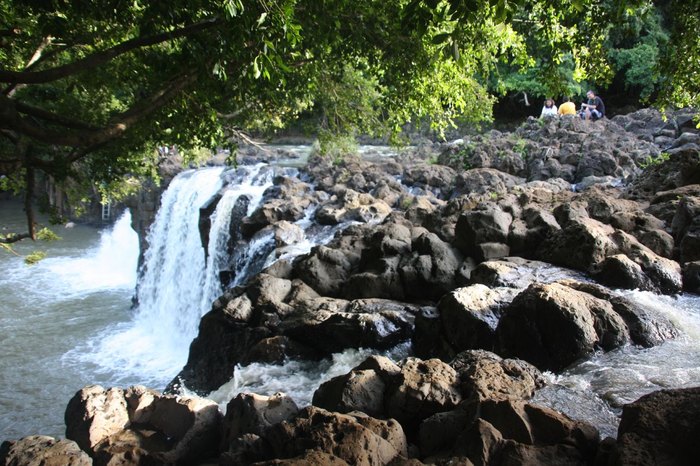 While we understand that many of these spots seem enticing, visitors and locals alike should heed warning signs, and avoid taking any unnecessary risks. Please be safe out there, and always make sure someone knows where you're headed if you're hiking, or exploring a secluded part of the dangerous places in Hawaii.
If you'd rather have a great list of places to eat instead, we totally understand! And are happy to send you over to the 14 Famous Restaurants In Hawaii That Are So Worth Waiting In Line For.
OnlyInYourState may earn compensation through affiliate links in this article.
More to Explore
Dangerous Places In Hawaii
What is the deadliest animal in Hawaii?
You would want to think that a large animal, like a shark, would be the most deadly animal in Hawaii. But it is in fact the box jellyfish. These predators have some of the most deadly venom in the animal kingdom, and can kill a human in as little as 2-5 minutes.
What is the worst natural disaster Hawaii has ever seen?
The worst in recorded history was the 7.9 magnitude earthquake in 1868, that caused both a landslide and a tsunami, ultimately resulting in 81 deaths across the islands. 
Related Articles