11 Things You Can Only Brag About If You're A Hawaii Local
Everyone who lives in Hawaii undeniably does a little bit of bragging, perhaps without even realizing it: posting a beach photo on Instagram when your mainland friends and family are dealing with the effects of a major blizzard or talking about your latest hiking adventure on Facebook while your cousin in Virginia can't go outside without a coat. Honestly, it's hard not to brag when you live in such an amazing place, and here are 11 things you can only brag about if you're a Hawaii local.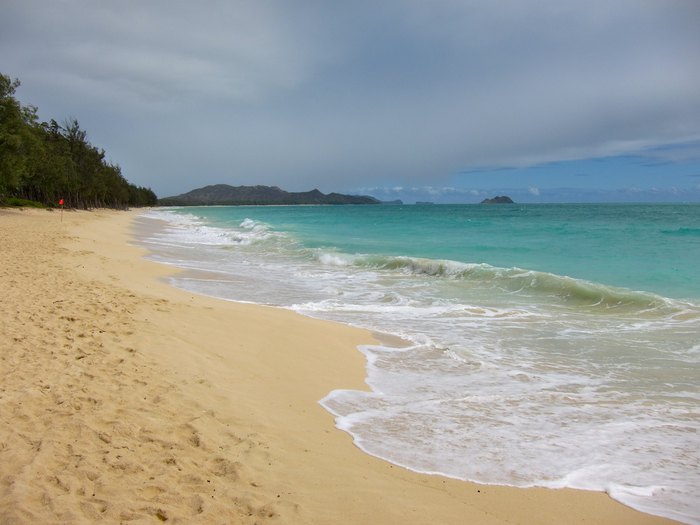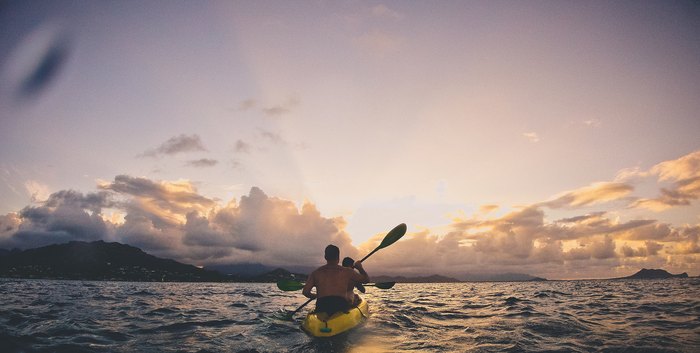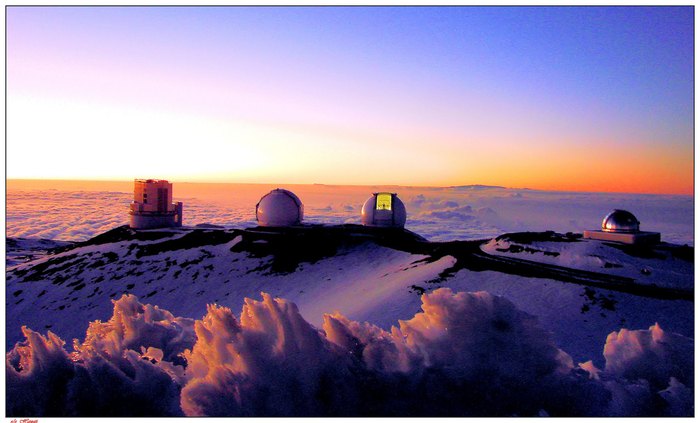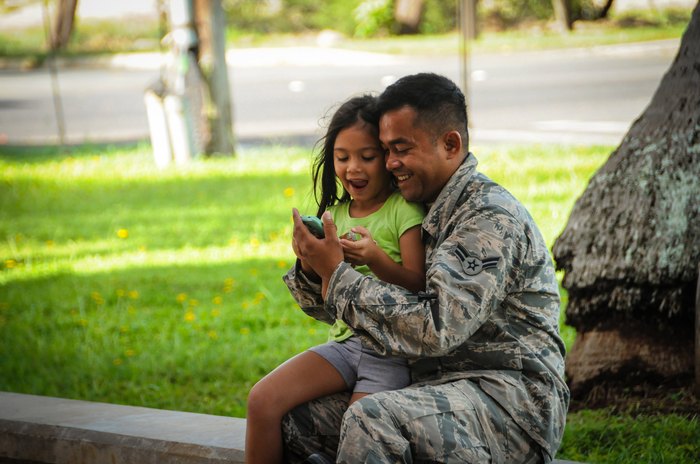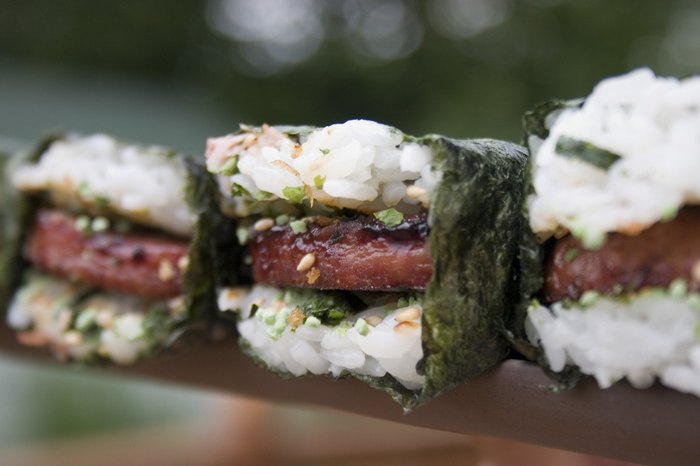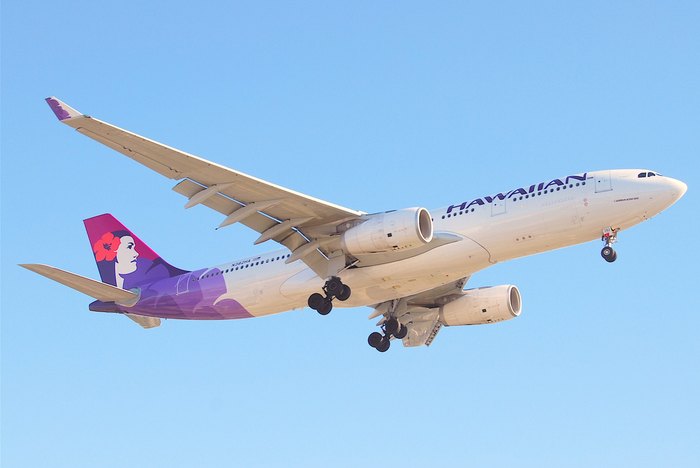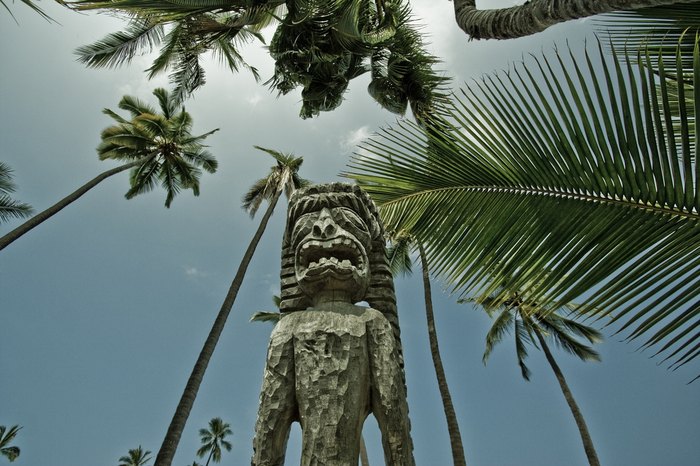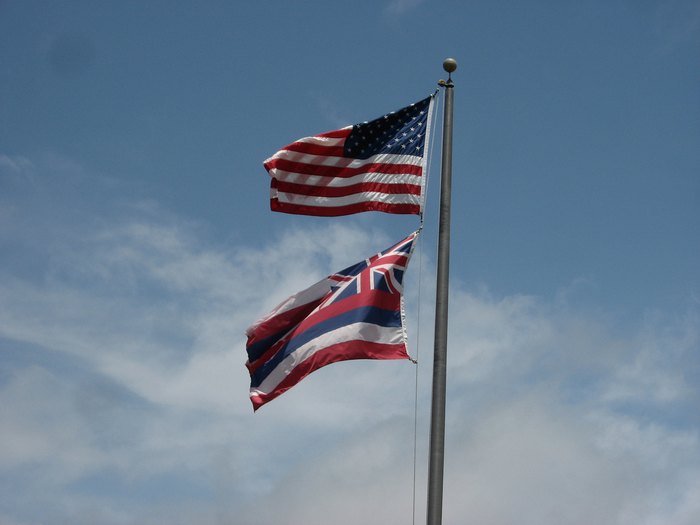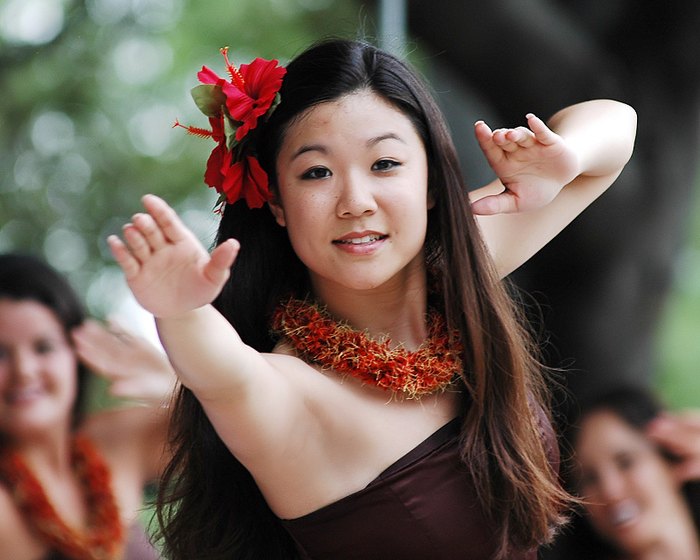 There's no doubt about it: Hawaii is absolutely wonderful. What other things do you often brag about if you're a Hawaii local? Share your unfiltered opinions in the comments, then click here to discover  14 Things Everyone in Hawaii Absolutely Loves.
OnlyInYourState may earn compensation through affiliate links in this article.
January 01, 1970
What makes Hawaii so appealing to locals and tourists? 
Well, in addition to being a tropical paradise with stunning scenery, breathtaking beaches, majestic mountains, and a nice ocean breeze, the Hawaiian Islands are home to many incredible things that make living — and even vacationing — here undeniably amazing. From our fascinating history to mouthwatering local food and the all-encompassing Aloha Spirit, Hawaii is truly second to none.
What are the best things about living in Hawaii?
There's nowhere else we'd rather call home than the beautiful Aloha State. Across the Hawaiian Islands, life is a little slower, and we choose to embody the Aloha Spirit in everything we do. From the stunning, panoramic views and that intoxicating tropical ocean breeze to the mouthwatering local food and an emphasis on ohana, there are so, so many things to love about living in Hawaii — but everyone has their own opinions. I think we can all agree that the rest of America could learn a thing or two about life from the islands, though.
Are locals proud to live in Hawaii? 
Living in Hawaii, there is plenty to brag about besides the killer weather and beach trips. After all, I see the hashtag #LuckyWeLiveHawaii on Instagram nearly every day. From ranking as the happiest and healthiest state in America to its status as a melting pot of cultures, religions, people, and food, there are so many reasons to be proud of living in — or hailing from — the Aloha State. Hawaii also just so happens to be No. 1 at these 11 things.