This Hidden Beach In Hawaii Has Some Of The Bluest Water In The State
With approximately 750 miles of stunning coastline, the Hawaiian Islands are world famous for their crystalline, turquoise waters and pristine white sand beaches — and while there are too many beaches to name that share these features, there is one particular beach that stands out above the rest. This hidden beach located near Oahu's southeastern point is home to the most brilliant blue waters.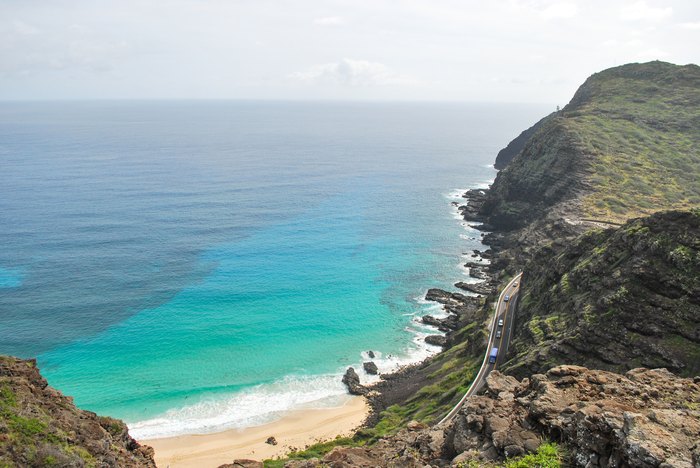 Makapu'u Beach is located at 41-95 Kalanianaole Hwy., Waimanalo, HI 96795.
If you're looking for more adventure than a typical beach day allows, visit the nearby Makapu'u Tide Pools. For more incredible beaches with stunning, pristine water in Hawaii, check out these 15 spots.