The One-of-A-Kind Hawaii Chocolate Festival Is The Sweetest Thing You'll Ever Do
Calling all Big Island chocolate lovers! The Hawaiian Islands are well-known for our pineapple plantations and coffee farms, but that's not all you'll find here. Hawai is the only state in America that can easily grow cacao, and as a result, our beautiful islands are home to some of the country's greatest chocolatiers. To celebrate the fantastic cacao grown — and chocolate made — across the Hawaiian Islands, the annual Big Island Chocolate Festival might just be the sweetest event you'll ever attend, and is fast approaching this year.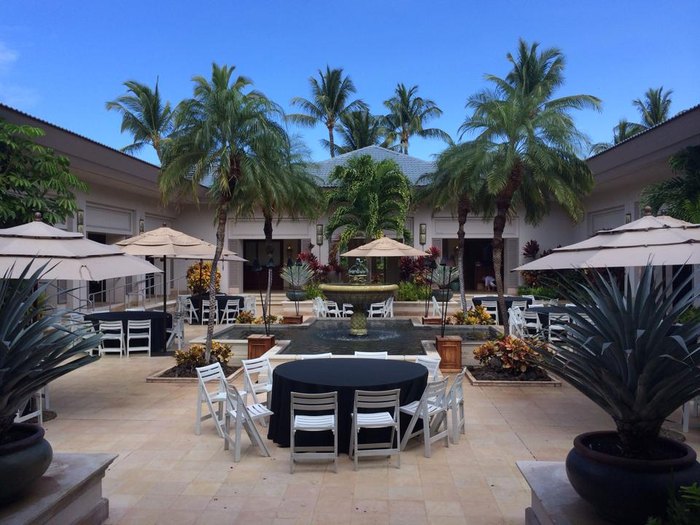 The Big Island Chocolate Festival will be held this year on April 26th and 27th, 2019 at the Westin Hapuna Beach Resort located at 62-100 Kaunaʻoa Dr., Waimea, HI 96743. As of Sunday, April 21, tickets for the sweet event were still available. To learn more, or even purchase tickets, head to their website or follow them on Facebook.
If you aren't able to attend the Big Island Chocolate Festival, why not instead make plans to embark on this chocolate-themed road trip across Oahu?
OnlyInYourState may earn compensation through affiliate links in this article.