You Will Fall In Love With These 10 Beautiful Old Barns In Hawaii
There is nothing quite like an old, decrepit, and tired barn sitting alone in a field. Think of the history of a once booming farm, of what must have occurred for the barn to lie abandoned in its mature age. If only we could learn what sort of history these ten aging barns in Hawaii must hold within their crumbling walls.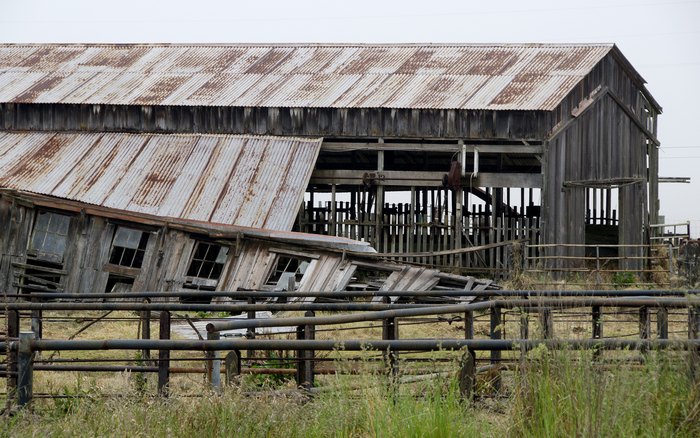 What do you think of our list? If you have any beautiful barn photos from Hawaii, feel free to share them with us on our Facebook page, or in the comments below!