Here Are 13 Things Everyone In Hawaii Is Thinking When A Hurricane Approaches
Hurricane season officially kicks off in June and typically lasts until November, and though most hurricanes and tropical storms are downgraded long before they hit the islands (the last major hurricane to hit Hawaii was Hurricane Iniki, which devastated the island of Kauai in September 1992), the impending Hurricane Lane has us all on edge. So, in an attempt to lighten the mood a little bit and make sure we're all thinking about emergency preparedness, here are 13 things everyone in Hawaii thinks when a hurricane is approaching.
You can track Hurricane Lane here, and keep up to date with all things Lane on the Hawaii News Now website.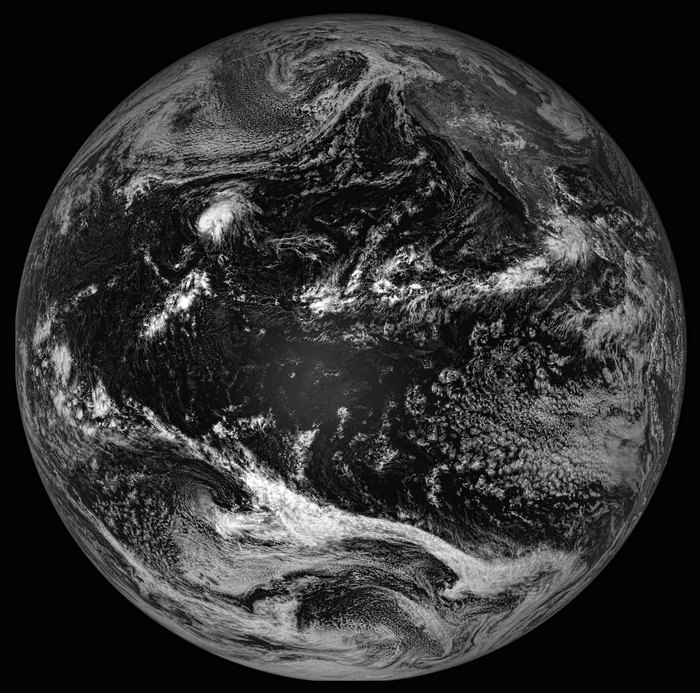 All kidding aside, please be prepared and stay safe, Hawaii fans. It looks like Hurricane Lane could wreak havoc on the Hawaiian Islands come Friday, and we hope you are as prepared as possible.