The Vacation Rental Nestled On An Alpaca & Rabbit Farm In Hawaii Is As Dreamy As Can Be
There's no better time to visit Hawaii than right now. Preliminary data shows that a record 10.4 million tourists visited the Hawaiian Islands in 2019, and for the first time ever, the island of Maui played host to more than 3 million of those tourists — more than any other year since the Hawaii Tourism Authority started keeping records. And while many of those tourists flocked to the island's resort communities, others chose to stay off-the-beaten-path in a quaint Airbnb just like this one. Tucked away on the slopes of Mount Haleakala on an alpaca and rabbit farm is this cozy rental sure to make you feel right at home.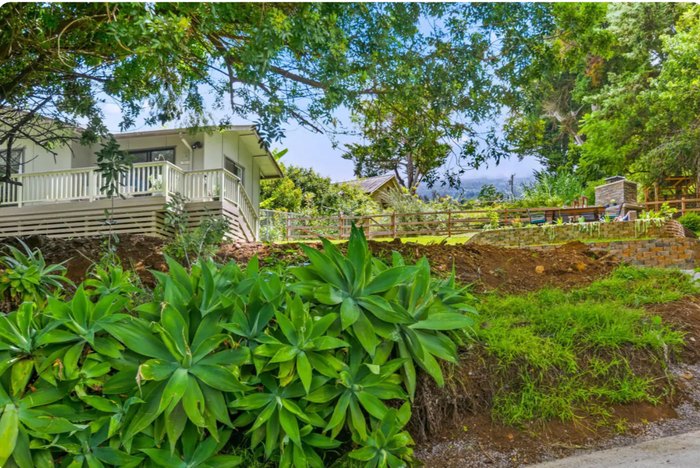 For more information about this unique vacation rental, or to book a stay for yourself, check out the Airbnb listing. Would you like to spend the night on a Hawaii farm like this? Sound off in the comments below!
Address: Kula, HI 96790, USA