The Ethereal Swamp In Hawaii That Will Transport You To Another World
From cascading waterfalls and the inviting turquoise waters of the Pacific Ocean to lush rain forests and mountain peaks, breathtaking natural beauty abounds on the Hawaiian Islands. And nowhere will you find more breathtaking scenery than within Hawaii's countless incredible parks. With more than 50 state parks, waysides, recreation areas, monuments, and historic sites, there are countless Hawaiian parks to choose from, though this Wilderness Preserve is easily the Aloha State's most unique.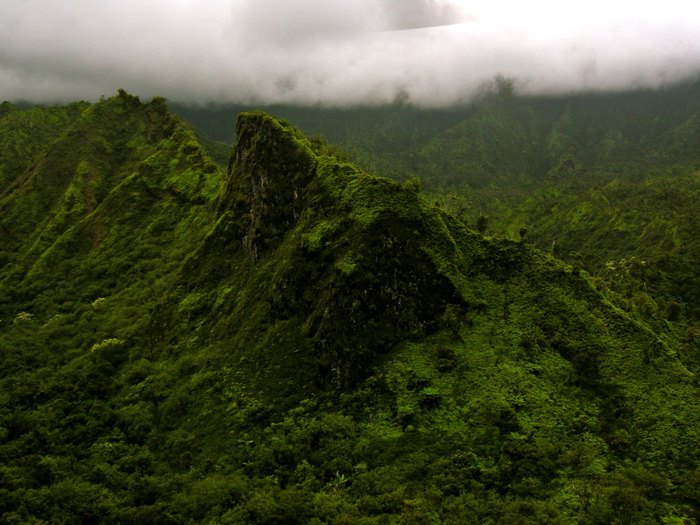 Address: Hanapepe, HI 96716
Have you ever visited the one-of-a-kind Alakai Wilderness Preserve? Share your experiences and opinions in the comments below. Then, to discover another otherworldly destination in Hawaii, check out this steam forest nestled within Hawaii Volcanoes National Park.