15 Sure-Fire Ways To Make A Georgian Mad
Everyone knows that Georgians are usually mild-tempered, agreeable, and freeflowing with Southern Hospitality. But there are definitely a few ways that you can tick off a Georgian faster than you can say "Brunswick Stew". So, if you want to keep in a Georgian's good graces, then make sure you don't try any of these 15 things.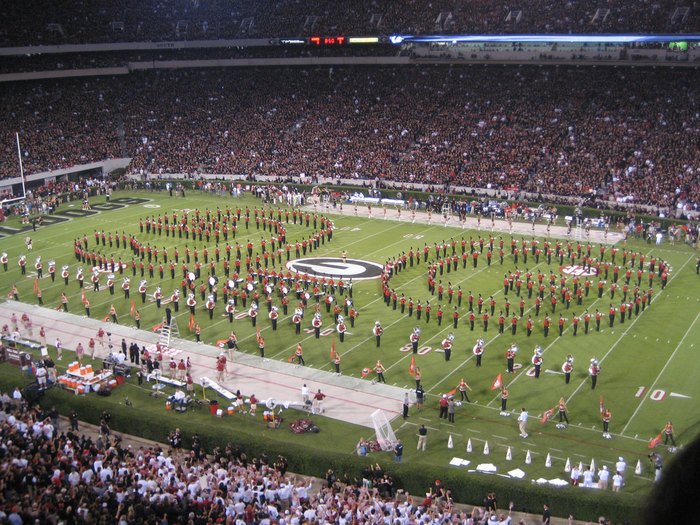 As you can tell, Georgians rule. It's no wonder that so many people move to our great state and never leave. Sure, our feathers may get ruffled every once in a while, but that just means that we're proud of our state, and proud of the people who represent our state. If you're interested in more Georgian pride, then check out Here Are The 10 Worst Mistakes Tourists Make While Visiting Georgia.