These 12 Gorgeous Waterfront Trails In Georgia Are Perfect For A Summer Day
Summer is not over yet. Which means there is still plenty of time to get outside and enjoy the sunshine. Remember, these are those days you yearn for when the cold of winter hits hard. So it's best that you make the most of the summer days left with a waterfront trail hike in Georgia. We've come up with a list of 12 of the greatest waterfront trails in the state, perfect to spend your next day off out-and-about in the sunshine. Take a look: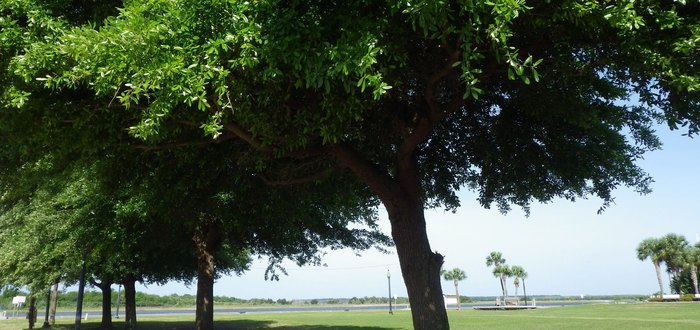 Those are some pretty incredible waterfront trails. How many of those have you already tackled? We'd love to hear from you! If these trails were of interest to you, then take a look at 10 Incredible Hikes Under 5 Miles Everyone In Georgia Should Take.
Address: 3787 Klondike Rd, Lithonia, GA 30038
Address: 1450 Greene Street, Augusta, Georgia 30901
Address: 404 East Bay St., Savannah, GA 31401
Address: 10 F St Brunswick, Georgia 31520