11 Unwritten Rules Every Georgian Lives By 'Til Death
If you've been in Georgia since you were little or if you were born here, then you may not even give these rules second thought. However, whether you realize it or not, there are certain unwritten rules that Georgians live by that most people are unaware of. While they may seem like "rules" to some, these are just simple ways of life for Georgians. Check 'em out.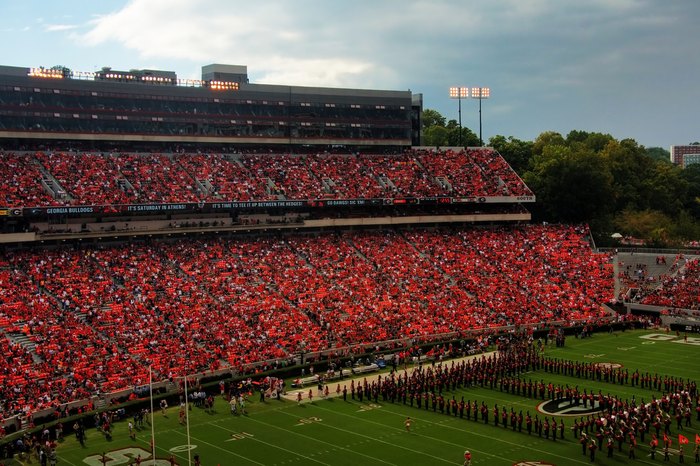 How many of these can you relate to? Keep the list going in the comments!