11 Unsuspecting Restaurants In Georgia With Food So Good It Should Be Illegal
Have you ever wanted to step outside of your comfort zone and try a new restaurant that may just be the most unsuspectingly delicious restaurant you've ever eaten at? The good news is, Georgia is packed with restaurants just like that—restaurants that may not seem like much on the outside, but once you take your first bite, you realize the food is so good it should be illegal. Take a look at a few of these restaurants gems we've dug up for you to try.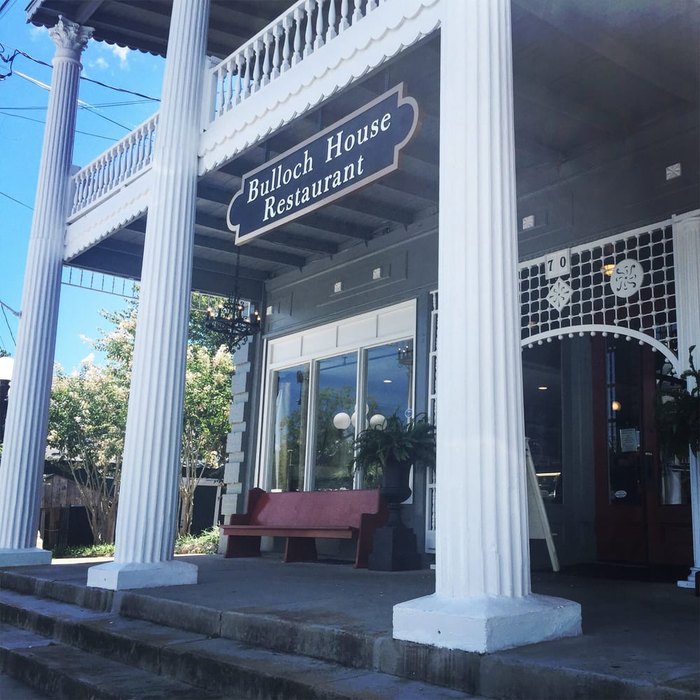 Did we miss any of your favorite unsuspecting restaurants that have insanely delicious food?? Let us know in the comments!
Otherwise, if you want more food recommendations, then check out The 14 Best BBQ Sandwiches In Georgia And Where To Find Them.
OnlyInYourState may earn compensation through affiliate links in this article.
Address: 402 Adamson Square, Carrollton, GA 30117
Address: 70 Broad St, Warm Springs, GA 31830
Address: 260 Redfern Village, Saint Simons Island, GA 31522
Address: 6825 Waters Ave, Savannah, GA 31406
Address: 531 Main St N, Pearson, GA 31642
Address: 249 Bethany Church Rd, Bainbridge, GA 39817
Address: 201 W. Cuyler Street, Dalton, GA 30720
Address: 1677 Scott Blvd, Decatur, GA 30033
Address: 881 Donald Lee Hollowell Pkwy NW, Atlanta, GA 30318
Address: 212 N Main St, Blakely, GA 39823