The Unique Labyrinth Trail In Georgia You'll Want To Explore At Least Once
When you hear the term "labyrinth" you might immediately start thinking about Greek history, or a maze that was intended to confuse whoever was inside. However, there is a different way of looking at a labyrinth. For centuries, labyrinths have been used as paths for people to take a journey—to meditate and breathe their way from start to finish. If this sounds like something that you would like to try, then we have a free, outdoor labyrinth in Georgia for you to check out.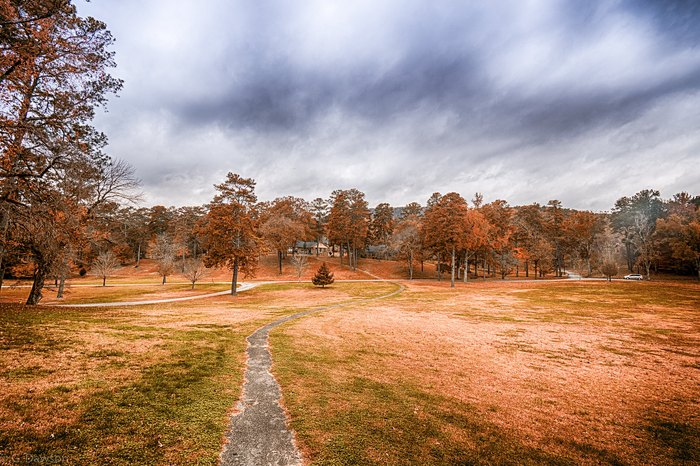 Address: 402 Civic Center Drive, Rome, GA 30161
Hours of Operation: Sunrise to sunset
To learn more about the Labyrinth in Rome, Georgia, visit the Rome, Georgia Tourism Page. Also, if you're looking for some more ways to enjoy the outdoors in Georgia, take a look at this 4-mile hike that'll take you to an enchanting forest.