Most People Don't Realize An Underground River Flows Right Through Georgia
There are rivers that run underground all over the world, flowing freely without us ever even knowing they exist in the first place. Sounds pretty crazy to think that there is a rushing river flowing right under your feet without you even knowing! But just because we don't see them, doesn't necessarily mean that there aren't there. In fact, there is one particular underground river in Georgia that may just be one of the state's best kept secrets. And if you are brave enough, you can totally paddle your way through.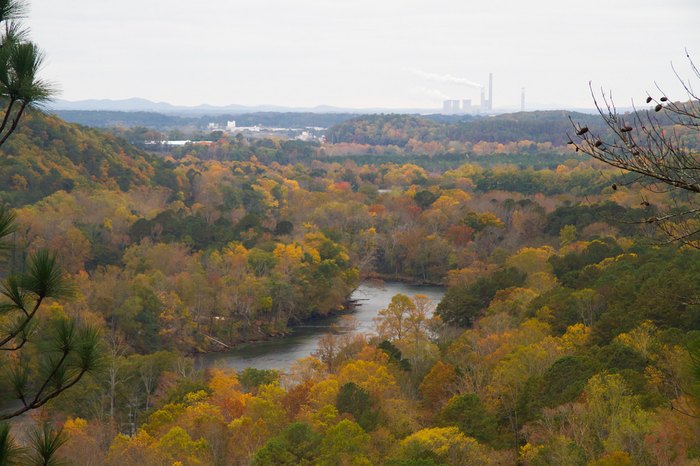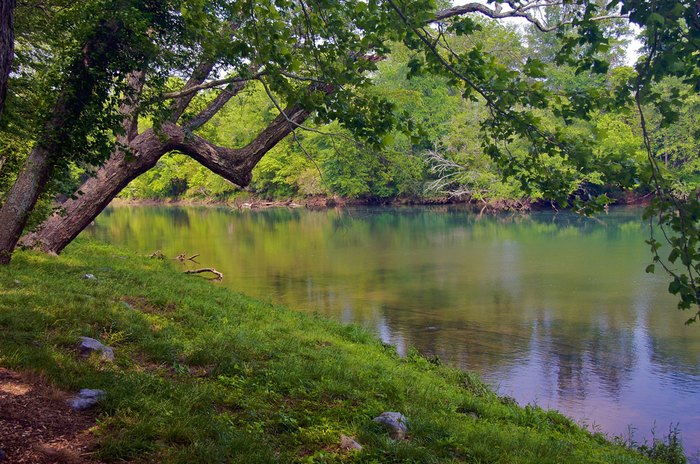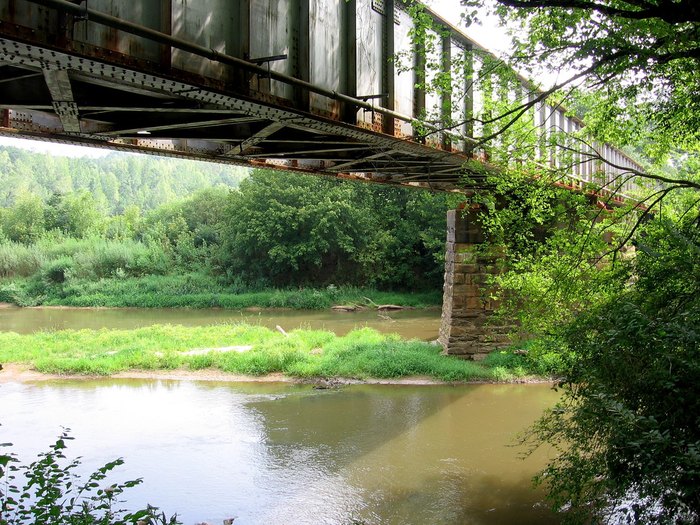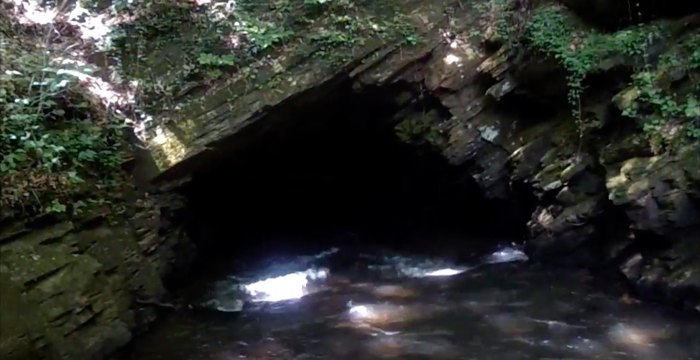 Thanks to YouTuber creationgraphics, we have a look at what kayaking through the underground river is actually like.
So, what do you think about this incredible underground river in Georgia? Are you brave enough to adventure your way through? Share with us your thoughts in the comments section! Or if you know of any more underground rivers in the state, make sure to send them our way.
Address: Etowah River, Georgia, USA
OnlyInYourState may earn compensation through affiliate links in this article.
Underground River In Georgia
November 15, 2020
Which state parks should I visit in Georgia?
State parks are some of the most unique places in Georgia you can explore. There are tons of different parks throughout the state, each with its own special feature. For instance, Amicalola Falls has one of the largest waterfalls on this side of the Mississippi. Meanwhile, Vogel State Park sits at the base of Blood Mountain and was one of the very first state parks in the state. To learn more about these parks, as well as a few others, check out the top 10 best state parks to visit in Georgia.
Are there any swinging bridges in Georgia?
Kayaking in Georgia will take you on the river itself, but what if you don't want to get wet? Are there ways to enjoy rivers in Georgia without having to take a kayak down? Answer: of course. How about walking across a swinging bridge? Not only is it an exciting adventure, but you'll also be high in the sky getting views of the river from the safety of dry land. In fact, this exhilarating swinging bridge hike in Georgia will take you over the Toccoa River and it is certainly a worthwhile jaunt.
Are there any good swimming holes in Georgia?
The Etowah River in Georgia might not make for a good afternoon of laid-back swimming, per se, but that doesn't mean that there aren't other fun swimming spots for you to enjoy. For example, you can enjoy these waterfall swimming holes in Georgia for some added adventure. Or you could also try these 10 swimming holes in Georgia that will make for the perfect place to cool down even on the hottest of days.
Address: Etowah River, Georgia, USA
OnlyInYourState may earn compensation through affiliate links in this article.