10 Troubling Facts About Georgia You Would Be Better Off Not Knowing
We all love Georgia, our glorious Peach state. We are constantly writing about the reasons why our state is the best of the best. But unfortunately, just as there are wonderful stats about Georgia, there are also a few troubling stats as well. We can't say we're all too proud about these tidbits of info, but alas, we'll share them anyway.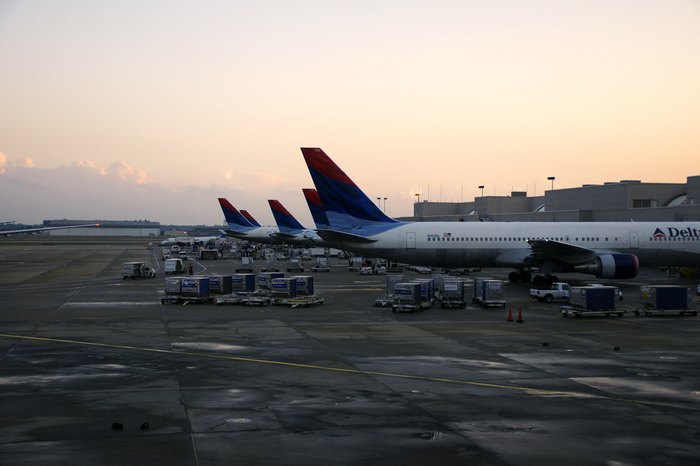 *Sigh.* Despite these troubling facts, we still love you, Georgia. Does anyone else have any troubling facts about Georgia that they've stumbled upon? We'd love to hear from you!
OnlyInYourState may earn compensation through affiliate links in this article.