The Incredible Moment When Georgia Will Go Dark That Will Go Down In History
August 21, 2017 is a big day in history. The sun, moon, and Earth will all be lined up, with the moon directly between the other two. This is what is called a total solar eclipse, and we are less than two months away from one of the most incredible astrological moments in our history. There hasn't been a total solar eclipse in the continental United States in almost 40 years, and in fact, the last time there was a coast-to-coast path for a total solar eclipse was in 1918.
But here's an even better part of this magic–parts of Northeast Georgia will fall directly in the path of the full solar eclipse. That's right folks. Georgians are some of the VERY lucky few who have an opportunity to watch the total solar eclipse in a front row seat and we have the perfect place to see it all.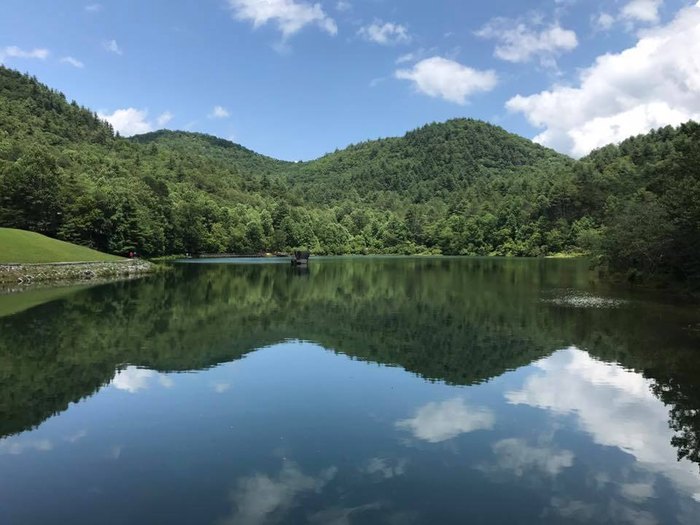 The OutASight Total Eclipse Viewing Party will take place from 11am-4pm on August 21, 2017. The address for the viewing party is:
339 Nacoochee Drive, Rabun County, GA 30568
Make sure to tag us on Instagram @only_in_georgia with all of your total solar eclipse party pictures!
OnlyInYourState may earn compensation through affiliate links in this article. As an Amazon Associate, we earn from qualifying purchases.
Related Articles
Explore Georgia