10 Things People From Georgia Will Never Ever Admit (Out Loud)
Georgians can definitely get away with some serious bragging about our state. Not only have we been such a crucial part in shaping the United States, but we're pretty darn cool all around. However, there may be a few things we can be quite stubborn about. You know what I'm talking about….those things that we may know deep down about our beloved state but will NEVER admit out loud. We are fiercely loyal and wonderfully proud, but there may be some things swept under the rug that it may be time to face.
Keep in mind, this list is meant to be fun….and obviously kept just between you and me.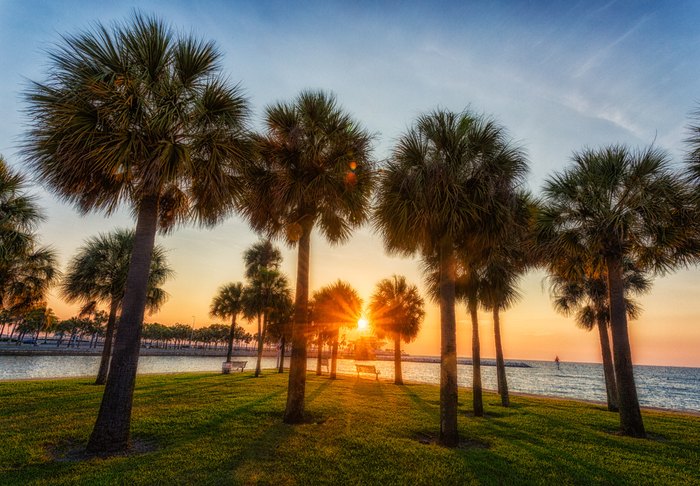 What are some more things Georgians will never admit out loud? We'd love to hear your thoughts!