The Tallest Climbing Wall In Georgia Will Take You To All New Heights
We've mentioned to you before that this insanely cool place in Georgia has the longest zip line course around, taking you to all new heights, zipping through the treetops at speeds of up to 70 m.p.h.. But have we mentioned that Historic Banning Mills is also home to the world's tallest free-standing climbing wall?! Rock climbers and adventure enthusiasts unite, this one-of-a-kind outdoor experience is not for the faint of heart.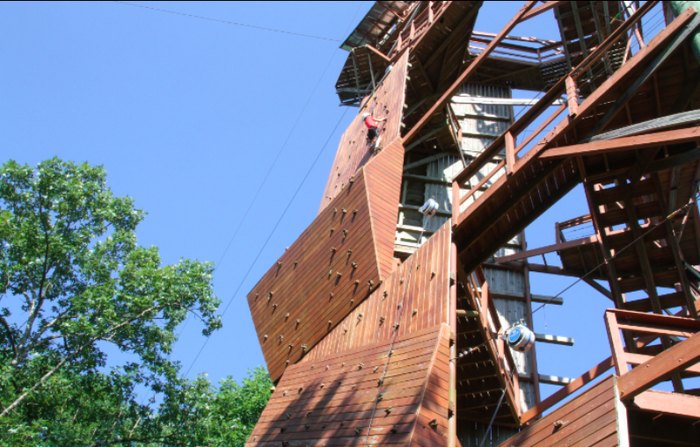 Address: 205 Horseshoe Dam Road, Whitesburg, GA 30185
Hours of Operation: Office Hours: 9 a.m. to 10 p.m.
To learn more about this tall, free-standing climbing wall, visit the website or Facebook Page. Have you ever been to Historic Banning Mills? Share with us your experience in the comments section!