The Summer Food Craze That Is Sweeping Georgia Will Soon Be Your New Favorite Indulgence
Attention, Georgians…your new favorite indulgence is here. A unique dessert experience that the entire family will love, we don't think you will find another ice creamery quite like this. Just in time for a scorching summer, cool down with this summer food craze that is sweeping the state.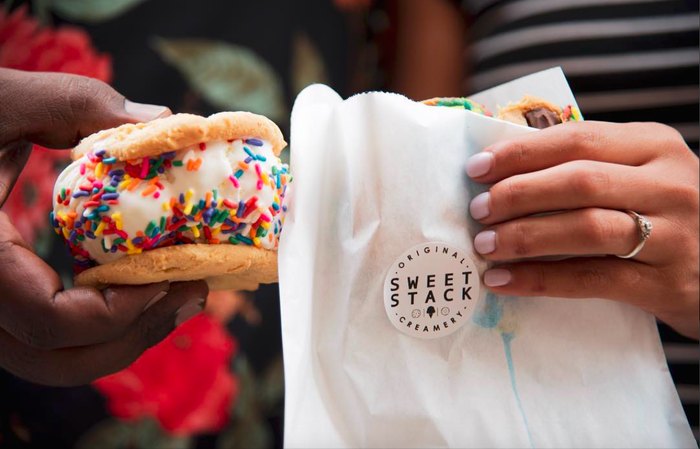 The good news is, Sweet Stack Creamy is officially hosting a Grand Opening party this month! Prepare your taste buds for ice cream sandwich glory. The address for Sweet Stack Creamery is 171 Auburn Avenue, Atlanta, Georgia 30303. The hours for the creamery will be posted as soon as the Grand Opening has commenced. To get more information about the Grand Opening of Sweet Stack Creamery visit the website and the Facebook Page.