This Strange Phenomenon In Georgia Is Too Weird For Words
There are some places in the U.S. that appear to defy the laws of physics. Certain places are mysteriously weird and have drawn visitors for years, all of whom are seeking answers to an unexplained phenomenon. In Bonaire, Georgia, things are no different.
What's been dubbed "Gravity Hill" is a bit of a legend in the Bonaire community. If you follow the specific directions and put your vehicle in neutral at a certain point of the hill, it will suddenly appear to defy gravity as it rolls backward, uphill. Pretty odd, right? Some people have claimed it's a hoax, while others are extremely adamant about it being an unusual phenomenon that needs to be seen to be believed.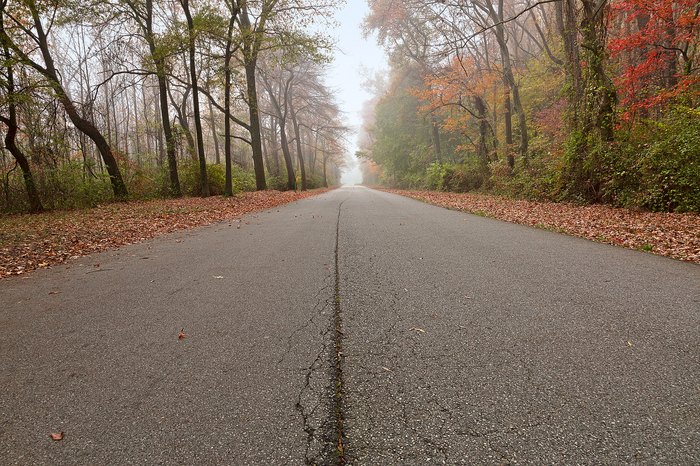 The truth is (SPOILER ALERT) that the creepy experience of Gravity Hill is more of an optical illusion than a scary ghost story. If you check out the land from the opposite side of the hill, you can tell that the cars are in fact rolling downhill. Regardless, if you don't come into the adventure with extremely high hopes of experiencing paranormal phenomenons, it still is a fun illusion for you and your whole family.
OnlyInYourState may earn compensation through affiliate links in this article.
Related Articles