Get Slimed In Georgia At This One-Of-A-Kind Nickelodeon Pop-Up Experience
Are you ready for a dose of nostalgia, Georgia? One that'll take you back a bit to when you were a kid, watching TV and wishing above all else for the chance to get slimed?! That's right—we said slimed. This one-of-a-kind experience popped up in Atlanta, Georgia until September and both you and the kids are not going to want to miss this. The ultimate in things to do in Georgia before summer is over is right here!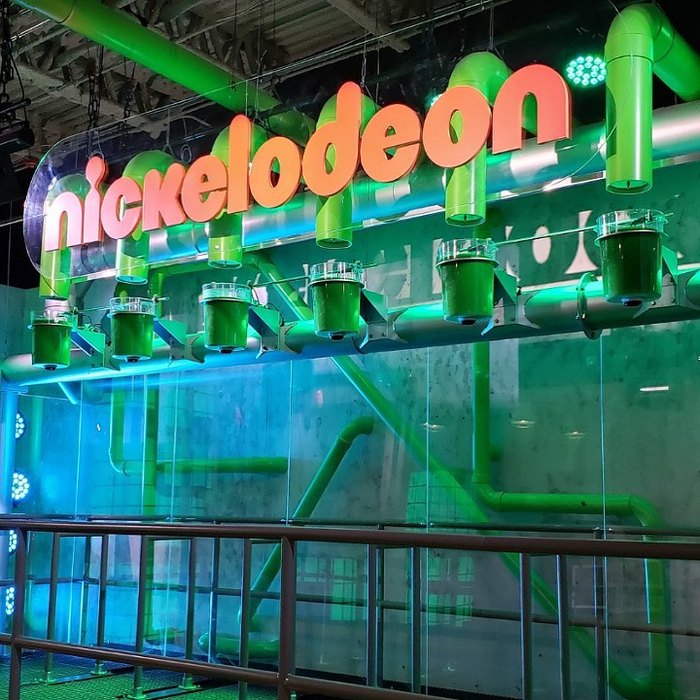 Address: 3330 Piedmont Road NE, Atlanta, GA
When: Until September 2, 2019—Saturday from 8:45 a.m. to 8 p.m., Sunday from 9:45 a.m. to 7 p.m., Wednesday through Friday from 10:15 a.m. to 6:30 p.m.
To learn more about Nickelodeon Slime City visit the website or Instagram Page. Also, if you're looking for other fun things to do in Georgia with the family, check out this massive zip line trail.